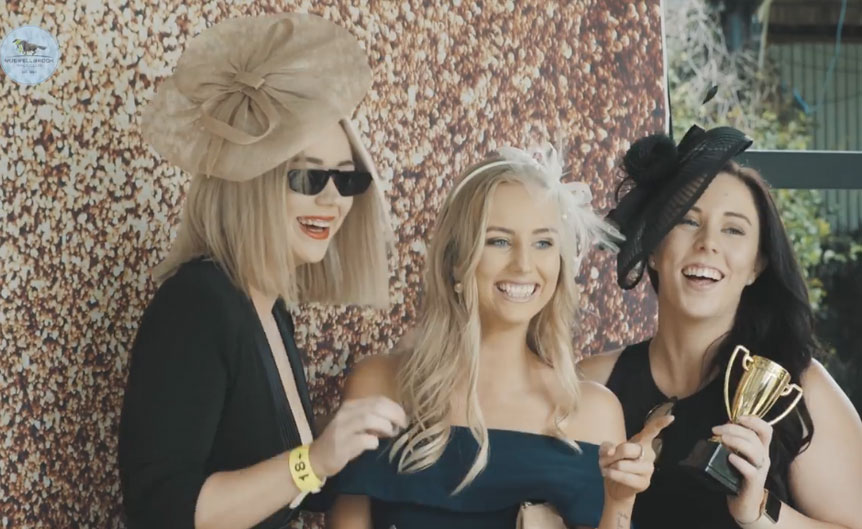 2019 Muswellbrook Gold Cup
April 12, 2019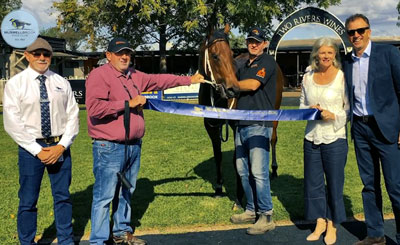 June Monthly Video Update
July 4, 2019
MUSWELLBROOK Race Club general manager Duane Dowell believes it's a "game-changer" for the organisation.
Racing NSW announced on Tuesday there would be major prizemoney increases to country carnivals right across NSW, starting from August 1, as a further boost to the "sport of kings" in regional and rural areas.
The financial windfall is not only expected to benefit Muswellbrook, but neighbouring Scone Race Club, too.
The Muswellbrook Gold Cup will climb $50,000, from $100,000 to $150,000.
Supporting races such as the Skellatar Sprint and Wayne Harris Handicap are also in line for a monetary rise, jumping from $50,000 to $60,000 and $40,000 to $60,000 respectively.
A Country Magic feature event – to take place in March and restricted to country-trained horses only – will offer a $50,000 prize purse, too.
Mr Dowell was delighted by the news.
"Having the Muswellbrook Gold Cup at $150,000 will no doubt significantly enhance the prominence of our main race and attract horses from all over the state, including the major city stables," he said.
"The increases to the Skellatar Sprint and Wayne Harris Handicap provide even more significance to Cup day.
"It will offer further incentives for trainers to support the meeting with multiple runners.
"Racing NSW's vision, innovation and support of country racing is nothing short of amazing.
"Peter V'landys and the board [of Racing NSW] are to be commended on such exciting new initiatives to help keep horse racing relevant in our community.
"Country racing in NSW is certainly thriving."
Scone's prestigious Cup Carnival in May will now welcome two $200,000 races, the Scone Cup and Dark Jewell Quality.
The club is also touted to receive $50,000 for a Country Magic fixture.
Racing NSW chief executive Peter V'landys AM said the total annual prizemoney to be paid for country racing in NSW would now be more than $81 million.
"This is an increase of $48 million or 145 per cent since 2012," he explained.
"Country racing has received the largest surge of any sector during this time."
Minister for Better Regulation and Innovation Kevin Anderson admitted the increase was not only good for racing, but had great flow-on effects for regional communities.
"It's no secret that our regional communities are doing it tough, especially given this unprecedented drought," he said.
"So, investing in race days can help drive tourism and increase bed nights, which is crucial to our local economies.
"Racing is more than just an event in regional communities, it's part of the culture, which is why we want to continue to make racing as enjoyable and accessible as possible."