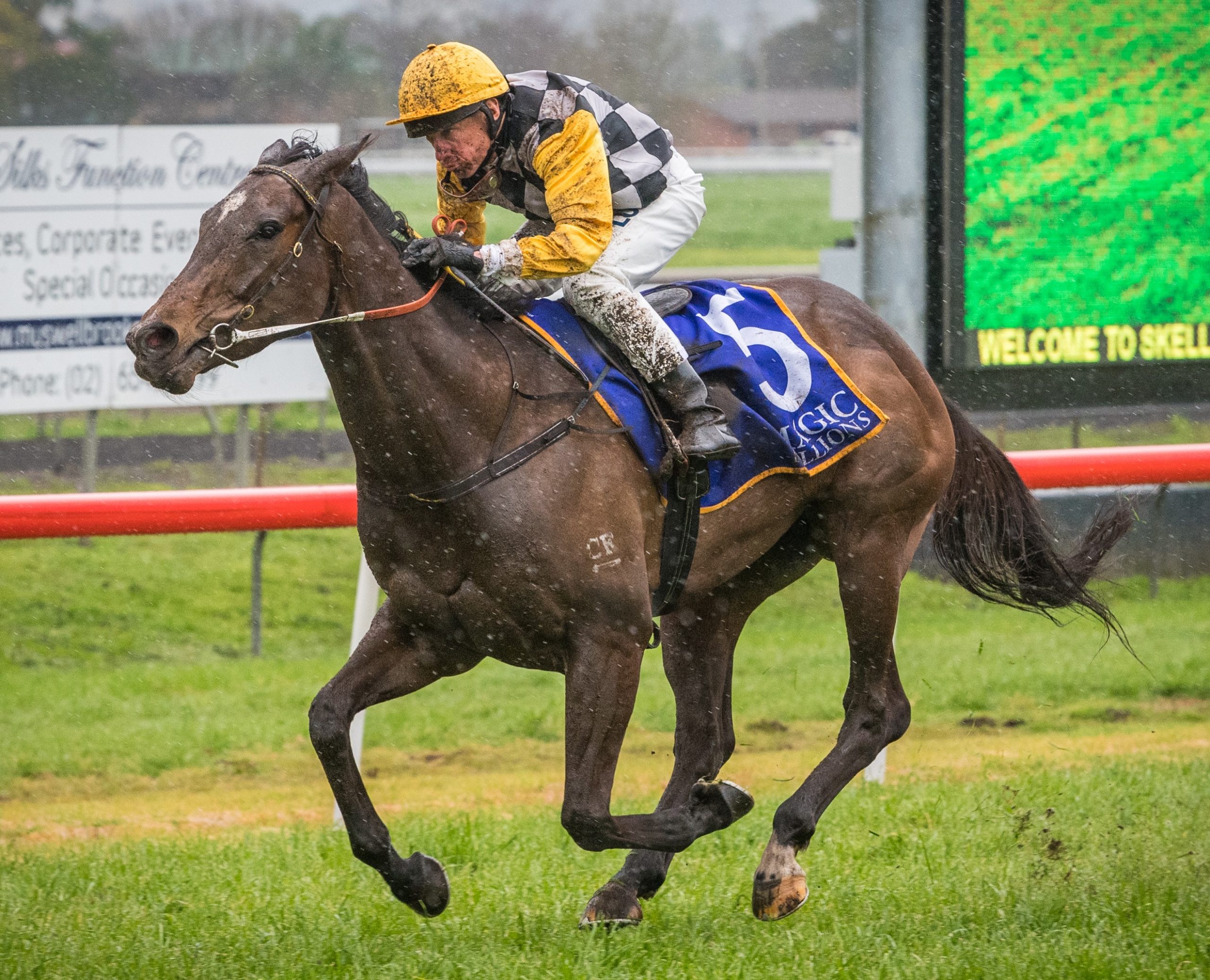 Stallion Services On Offer In Muswellbrook's Queen Of The Valley
August 2, 2021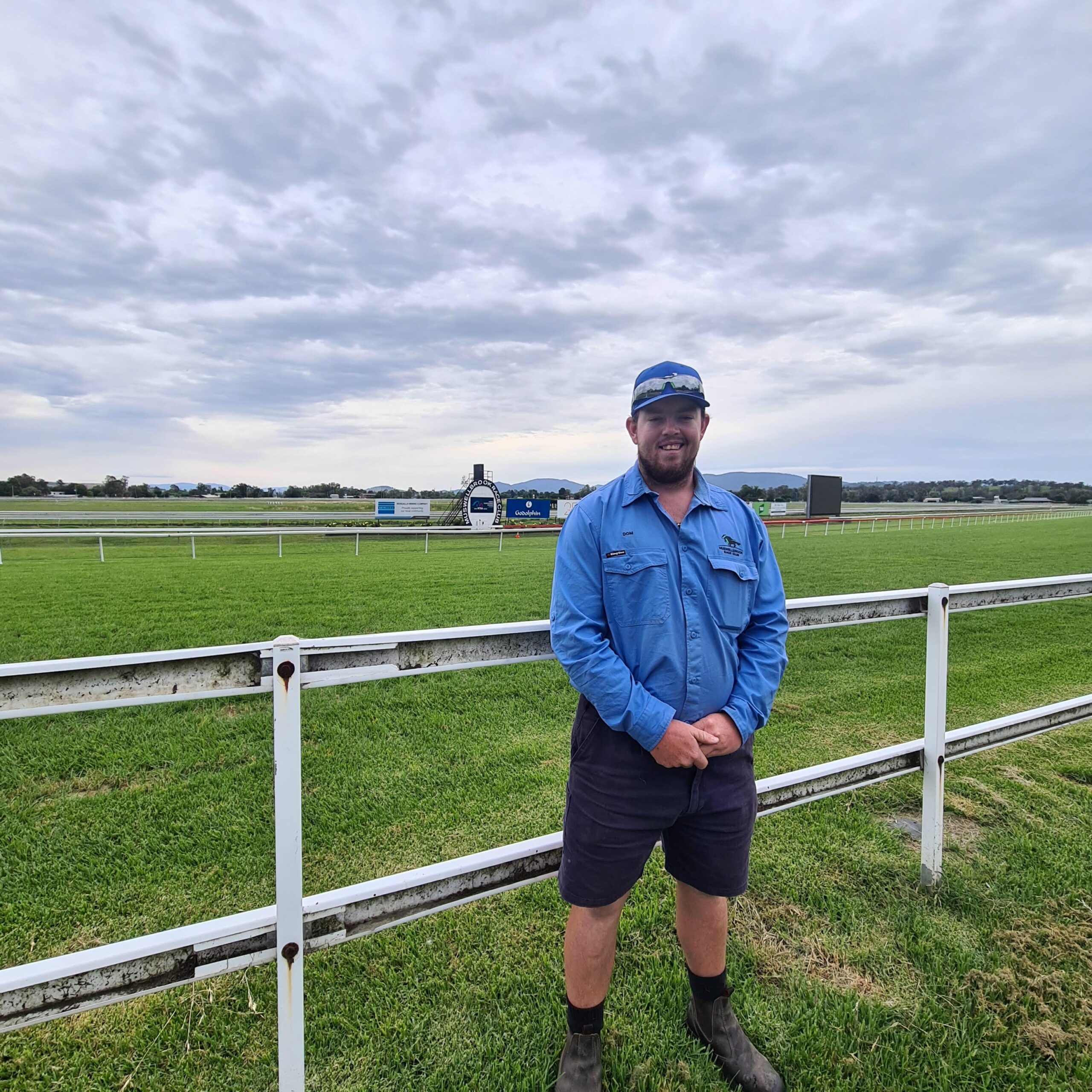 New Racecourse Track Curator
November 19, 2021
We are delighted to announce the appointment of Trevor Taylor as the new General Manager of the Muswellbrook Race Club. Trevor is originally from South Africa and moved to Australia in 2009 where he has been living in the Barossa Valley, South Australia. He grew up in a racing family where his brother was a professional jockey and he himself worked in the racing stables. Trevor was also a Senior Stipendiary Steward in South Africa controlling and chairing Horseracing in terms of the rules and regulations of the National Horseracing Authority.
Since his move to the Barossa Valley, Trevor has gained significant business qualifications including an MBA degree in in Strategic Management as well as holding some senior marketing management positions including Chairman of Australia Marketing Institute (AMI) in South Australia and Marketing Manager at Adelaide casino. He has put these acquired skills to good use helping many businesses to grow and flourish.
With his knowledge of racing Trevor is extremely well qualified to oversee the day-to-day management of a modern-day race club. He also brings many years of experience to continue to grow the club, meet the marketing needs of our valuable sponsors and enhance race day experience for our patrons.
On behalf of the board and our members I welcome Trevor and his wife Paula to the Muswellbrook Race Club family, we look forward to many successful years as we continue to grow and improve all aspects of our race club. It is expected that Trevor will take up the position at the end of October.
John Sunderland
Chairman