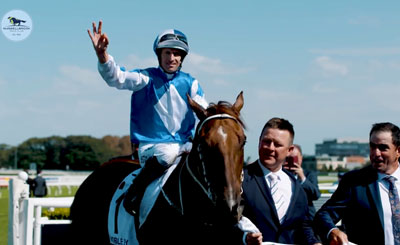 July Monthly Video Update
August 6, 2019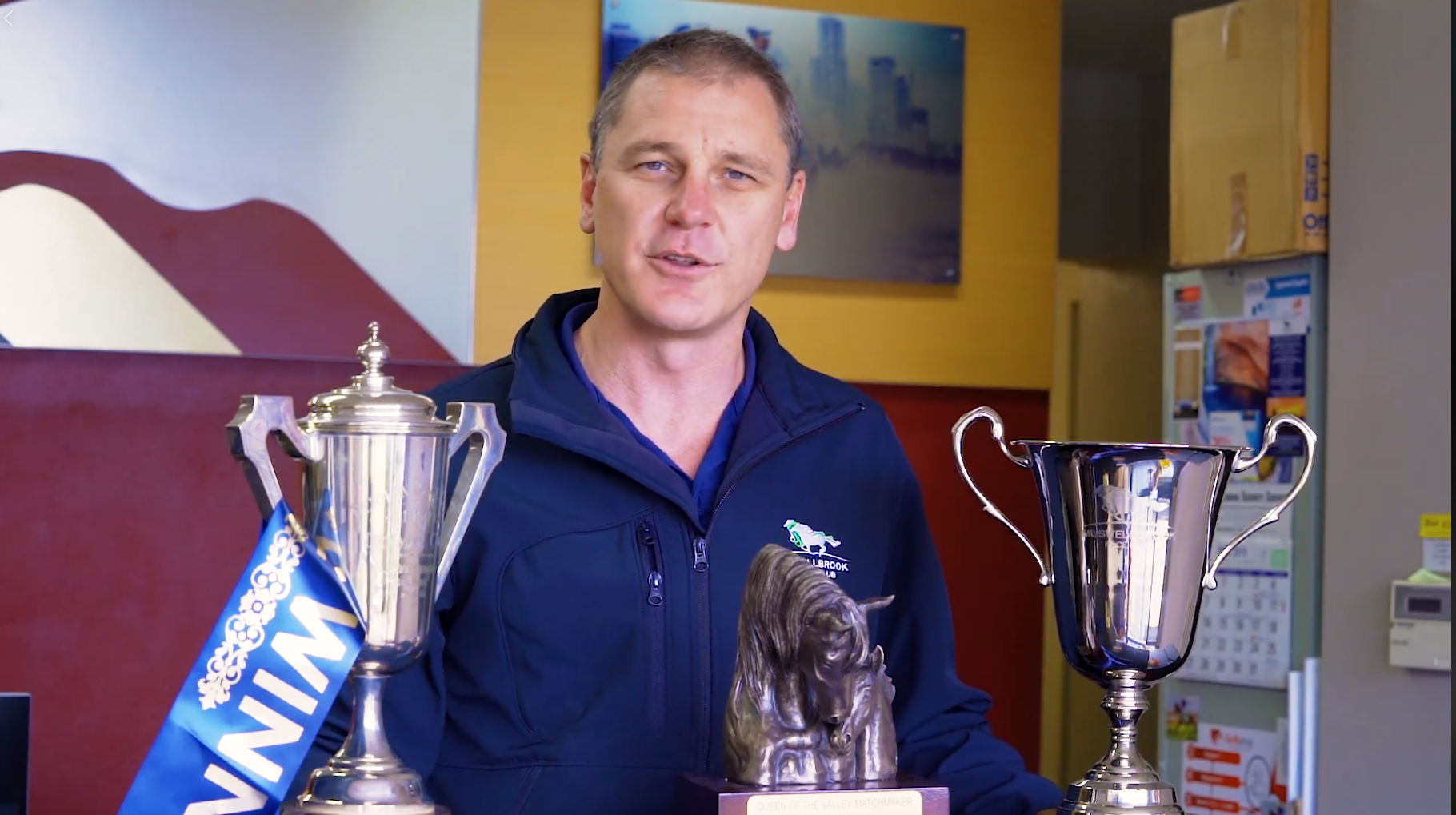 August Monthly Video Update
September 4, 2019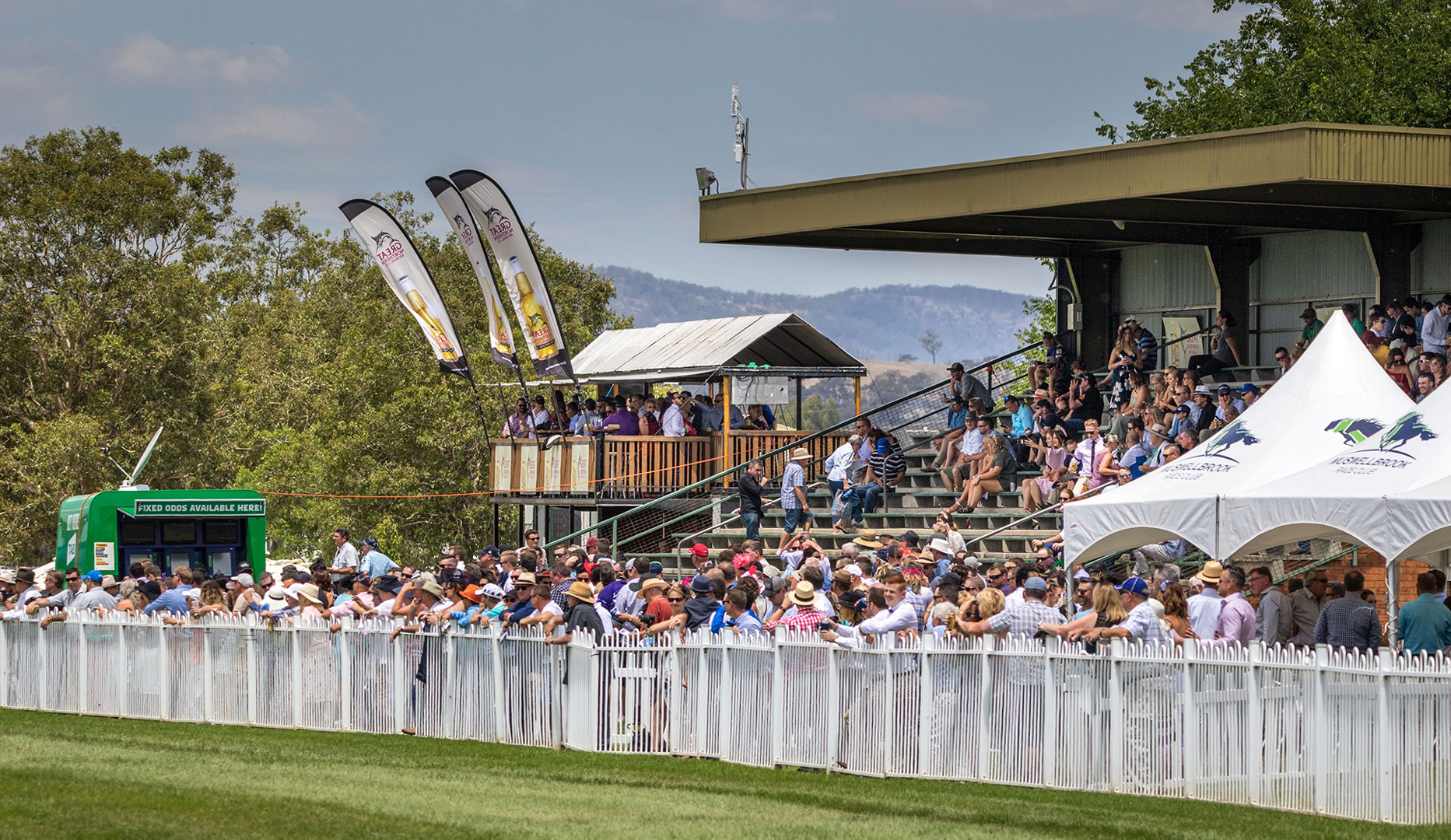 THE Muswellbrook Race Club (MRC) has solidified its reputation as one of the best run organisations of its type in the country, by once again being nominated for a prestigious award.
As the current holders of the Country Race Club of the Year title, it will be difficult for them to take it again but their nomination alone shows they are ever-improving.
With a pristine course and incredible facilities, it has become a truly wonderful feature of the community.
MRC general manager Duane Dowell took time during last Sunday's race meeting, The Bengalla Cup, to speak to The Chronicle about the achievement.
"It's always nice to be recognised and to be put among some of the better country race clubs in NSW," he said.
This is the sixth year in a row they have received a nomination, and they have brought home the ultimate prize on two of those occasions – in 2013 and 2018.
The cooperation, hard work and tight-knit feeling within the staff is one of the key components behind their ability to consistently grow, according to Mr. Dowell.
"We set high bench marks and it's good that is getting recognised, it's a team effort and everyone contributes from not only my staff but all the people that supply resources to us on race day," he stated confidently.
He has tapered expectations about their ability to secure victory in consecutive years, but is remaining optimistic after enjoying another successful 12 months.
"It would be huge, it's something that rarely happens, not many country race clubs can win it two years in a row," he revealed.
"I wouldn't say we're favourites this year because of that fact… it's just nice to be in that group and I don't have huge expectations but it would be a nice surprise if we won it."
They will learn their fate on Friday, October 4 at the Four Season Hotel in Sydney and are facing off against Coffs Harbour Racing Club and Murrumbidgee Turf Club.