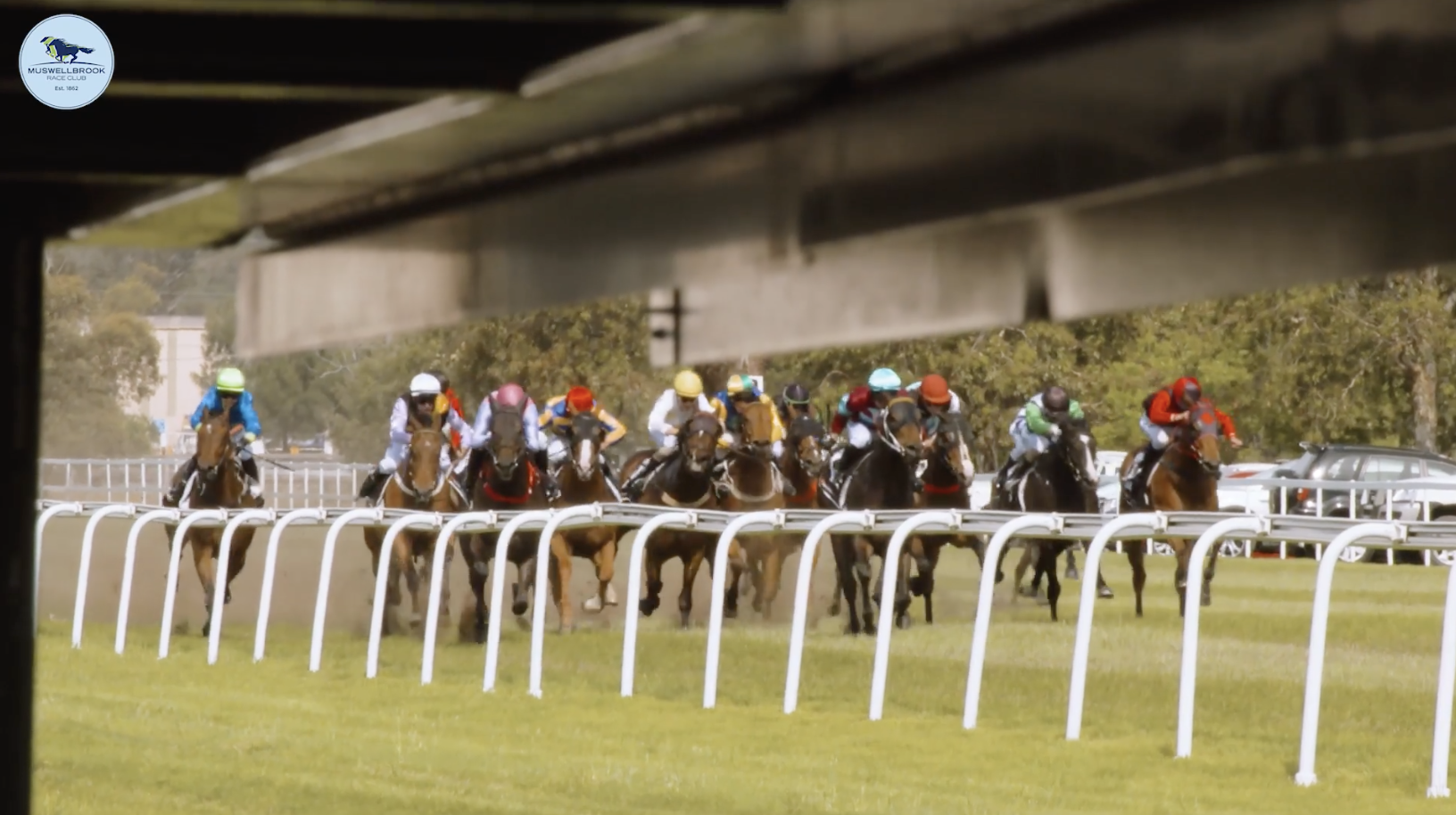 September Monthly Video Update
October 11, 2019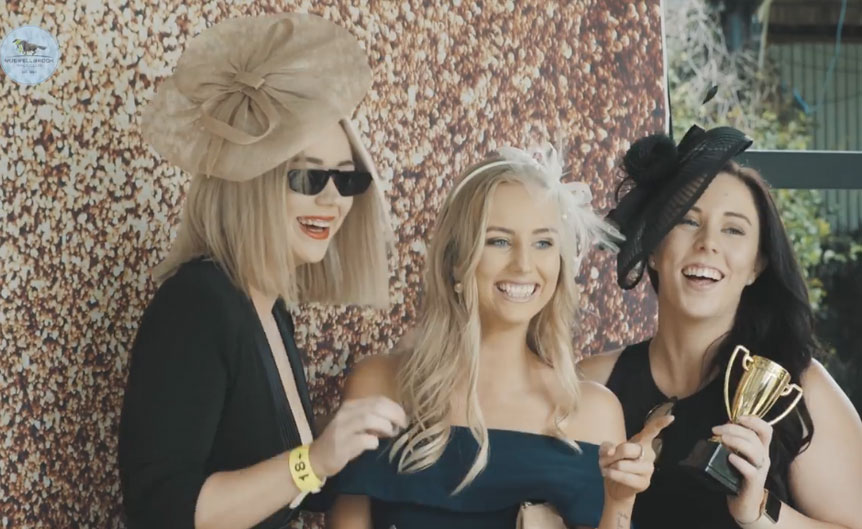 Two Big Days Coming up at Muswellbrook
October 26, 2019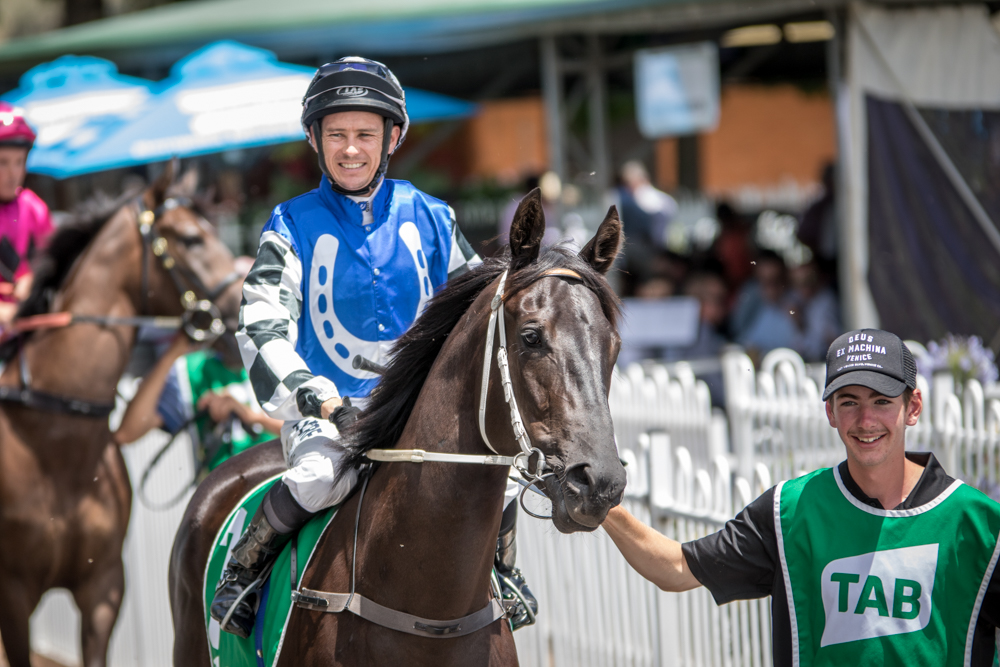 Jeremy Sylvester is hoping Honey Elysees can break through for her maiden win at Muswellbrook on Tuesday, rewarding her patient group of owners.
The three-year-old filly, who was transferred to Sylvester's stable mid-year from the Snowden's, has been consistent in all her nine starts but is yet to break through for the elusive victory.
He said a wide barrier hasn't hurt Honey Elysees chances particularly if there is plenty of early speed.
"It looks like there should be a fair bit of speed on, so the plan is to get her to the outside and work home," Sylvester said.
"She finished the race off nicely at Muswellbrook over the 1000m last start and was only narrowly beaten at Newcastle over 900m the start before.
"Mikayla (Weir) is riding her and she's got a good association with her. She is going into this race well and it looks ideal."
Sylvester said he would like to win a race with Honey Elysees for the owners Honeycomb Stud.
"They are fairly new owners for me and have a couple of horses in the stable.
"They've been patient with this filly, and it would be good to win a race with her and then turn her out."
Honeycomb Stud also share in the ownership of another Sylvester runner Shivkhani.
The four-year-old steps up to the 1750m, a distance the trainer believes could bring out the best in the gelding.
"He's stepping up over a bit of a journey. He's only a little horse but he's bred to get a bit of ground so we will give him a chance over the 1750m."
Skivkhani has been consistent in his six runs this preparation, with three placings including a second at Wyong first up.
Sylvester said he has given every indication that he needs more ground and hopes to see the best of him in the longer race.
"He just bats away so you would think he would get 1750m no problem. Brooke Stower will ride him and while she hasn't been on him before she is a very capable rider and I'm happy to have her on. She rides well for the opportunities she gets.
Sylvester is hoping first emergency Duke's County will gain a start in the 1500m Maiden.
The five-year-old has had five starts since joining the stable but is yet to place.
"There are a few drawn pretty wide so I'm hoping he will get a run.
"He's drawn barrier one, it's the right distance for him and I think you should see some improvement," he said.
The first of seven races gets underway at 2.10pm.
SELECTIONS:
Race 1 – 2.10pm: LEWIS SIEB MEMORIAL MAIDEN (900m): 1 THE SPROOKER, 2 Bensay, 3 Honey Elysees, 4 Pair Of Heels.
Race 2 – 2.45pm: MAGIC MILLIONS BENCHMARK 66 HANDICAP (1450m): 1 STEAMBOAT SALLY, 2 My Zebrinka, 3 George Two, 4 Titaness.
Race 3 – 3.20pm: HORSEPOWER MAIDEN PLATE (1500m): 1 ELGIN, 2 Our Eppy, 3 Chasing Comets, 4 Shimmering Light.
Race 4 – 3.55pm: MT ARTHUR CLASS 1 & MAIDEN PLATE (1750m): 1 ARABOLINI, 2 Shivkhani, 3 Cobb 'N' Co, 4 Ellofarock.
Race 5 – 4.35pm: TAB.COM.AU CLASS 1 HANDICAP (1280m): 1 BRIGHT RUBICK, 2 Perfect Peace, 3 Christo, 4 Akecheta.
Race 6 – 5.10pm: BENGALLA MINING BENCHMARK 58 HANDICAP (1280m): 1 DODECANESE, 2 Mill City, 3 Ultimate Power, 4 General Artie.
Race 7 – 5.45pm: TRIPLE CROWN WINNERS @ COOLMORE BENCHMARK 58 HANDICAP (1000m): 1 MS WICKED NICCI, 2 Mosrai, 3 Fussdinado, 4 Dark Elixer.