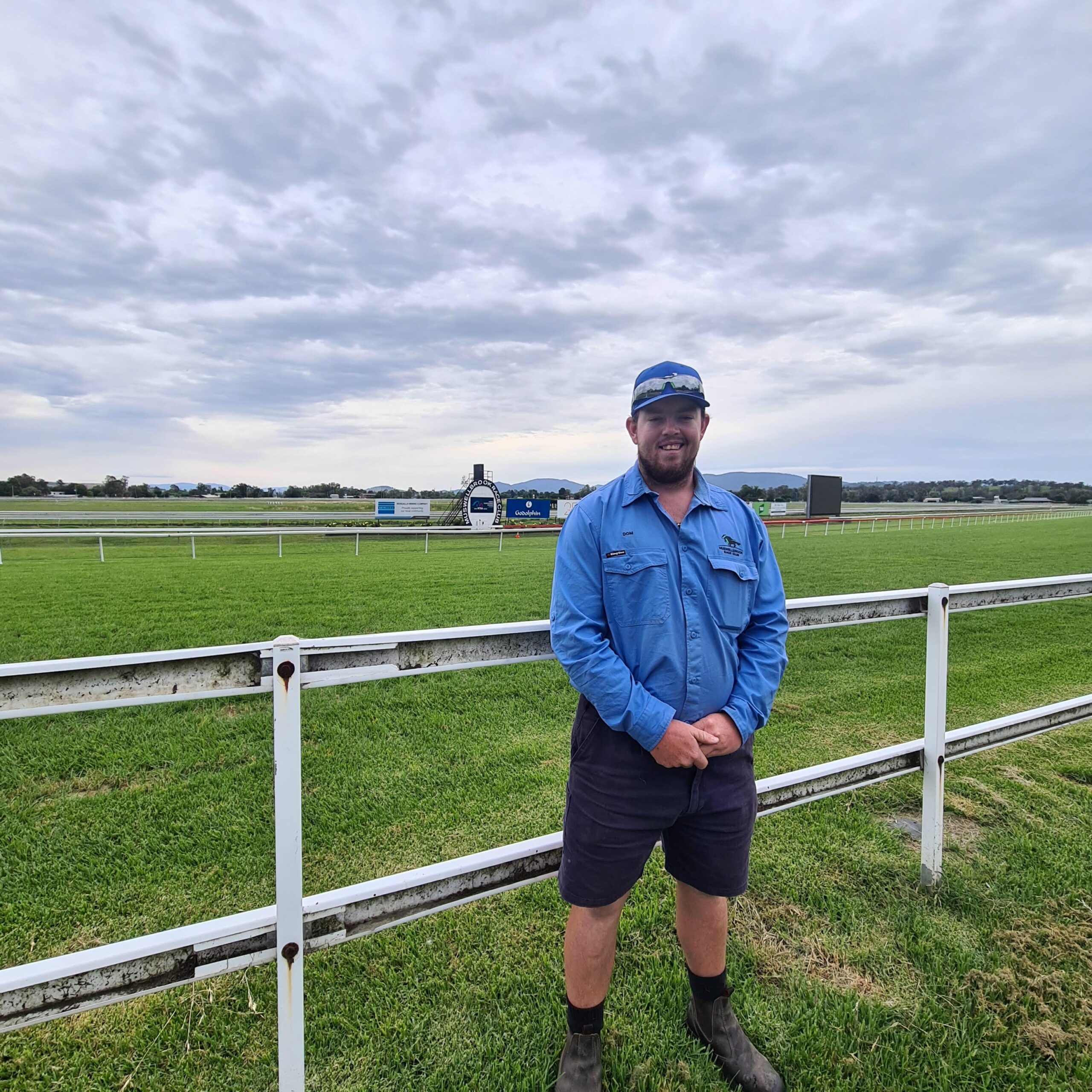 New Racecourse Track Curator
November 19, 2021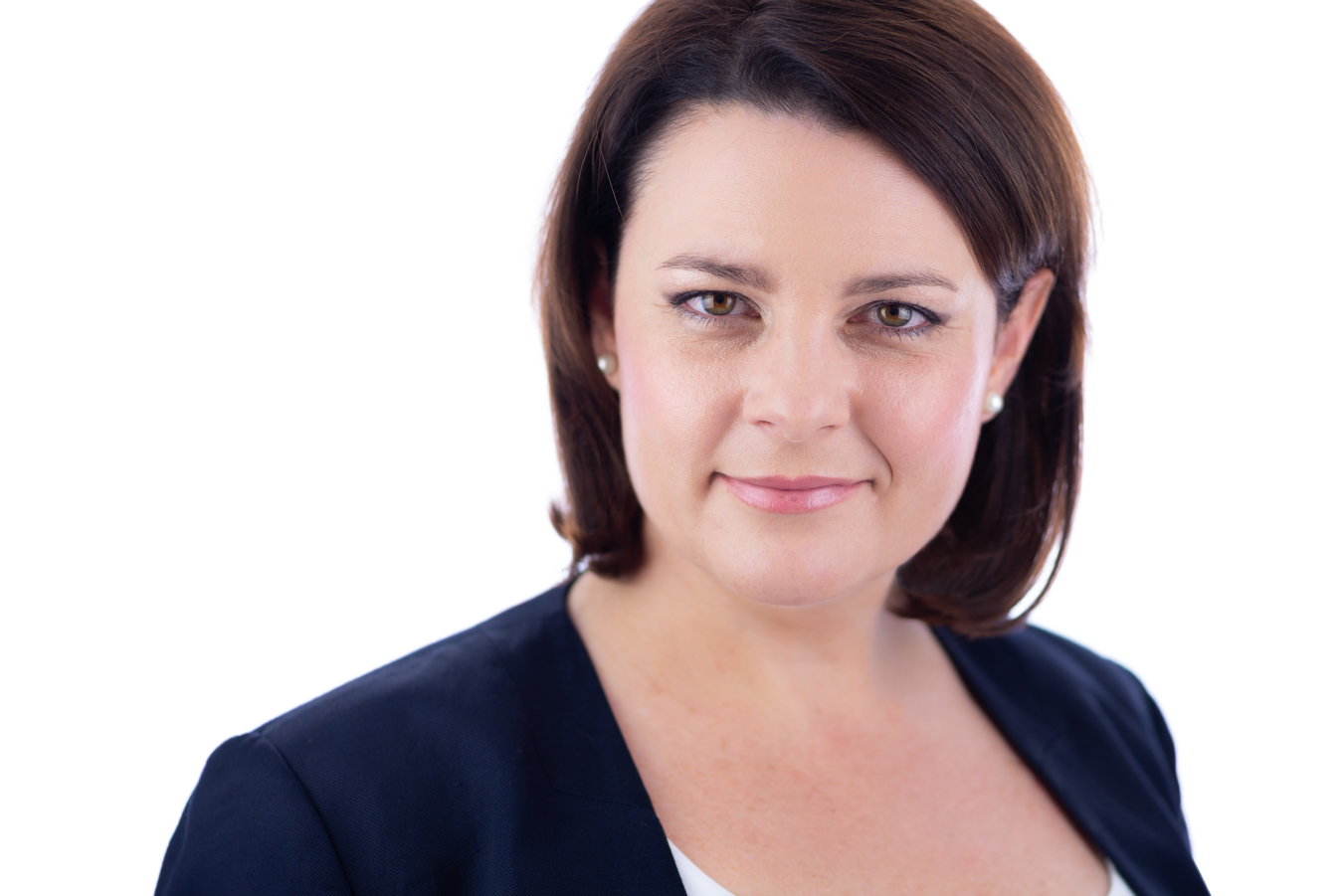 New Board Director Appointed in 2022: Shaelee Welchman
March 29, 2022
Our BIG $150,000 Gold CUP Day takes place on the Friday 1st April 2022, and we are grateful that it has been declared a public holiday from 12pm, for everyone in the community to enjoy a day at the races and support the wonderful Equine Industry in our prestigious Hunter Valley, which supports 1000 of jobs.
You will notice a change to the name for this Cup race, as we recently had 50 of our Gold Sponsors go into a fun draw and the Royal Hotel in Muswellbrook was the lucky winner, who received the naming rights to the Cup, so this year, the cup day will be called "The Royal Muswellbrook Gold Cup".
For our cup day we have organised a large Bengalla Fashion on Fields event, so start looking for that great dress, hat or outstanding suit.
For the Royal Muswellbrook Gold Cup, the race is worth $150,000 and run over 1500m, and also we have some great races such as the Horsepower Showcase Skellatar Sprint worth $75,000 over 1000m and the Wayne Harris Showcase Handicap worth $50,000 over 1280M. We will open our gates at 11am for this busy day and we will be promoting this event on radio, Prime 7 TV and in various newspapers and social media. For bookings, please phone 65411699 or see www.muswellbrookraceclub.com.au.