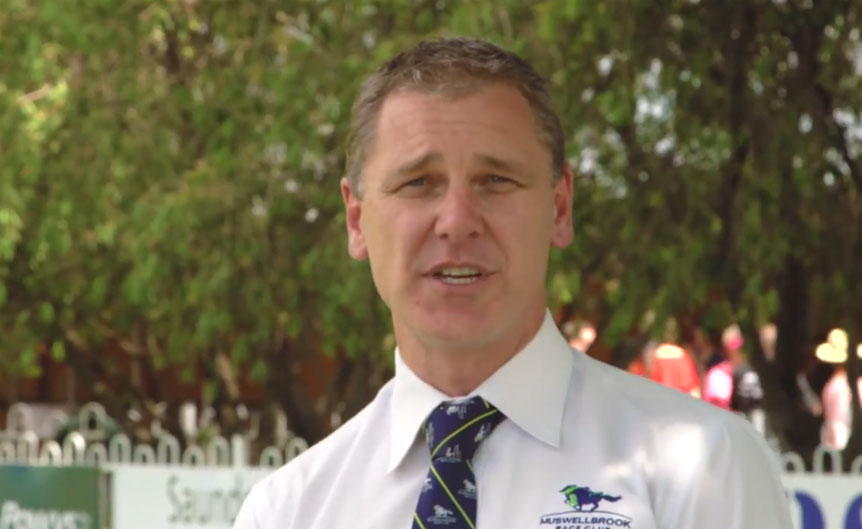 December Video Update
December 12, 2018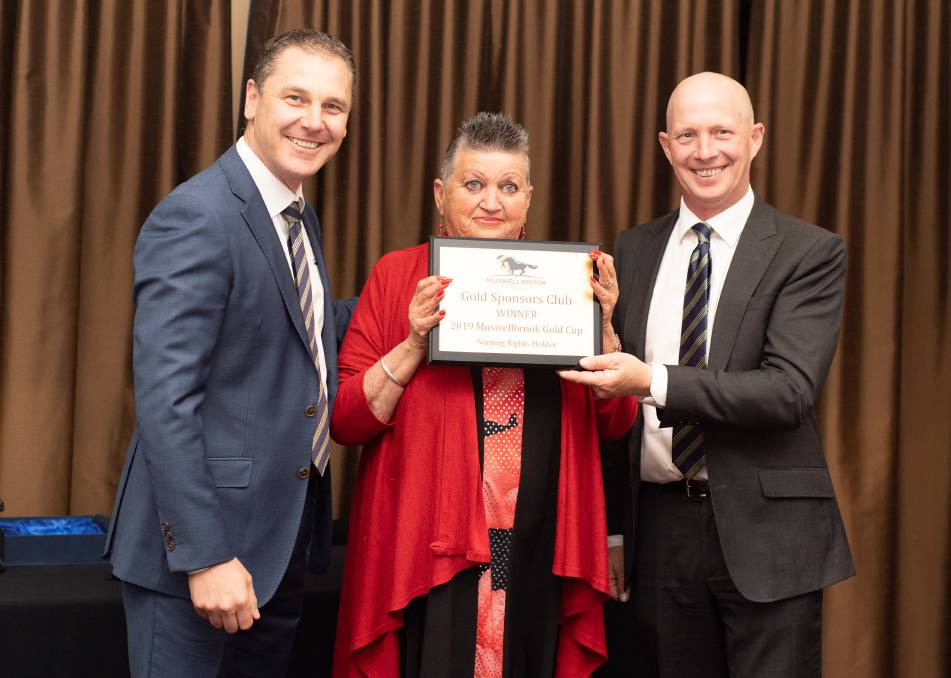 MUSWELLBROOK Race Club's night of nights, the fifth annual Gold Sponsors Gala Dinner, proved to be a successful one for the Muswellbrook and District Workers Club, too.
In front of a record crowd and 48 businesses, which took up the opportunity to secure the naming rights of the 2019 Muswellbrook Gold Cup, it was the Workies who claimed the major honours – and many extra benefits over the next 12 months.
The other businesses were able to select a race day during the year for naming rights.
"This innovative sponsorship concept was developed five years ago with 24 businesses," Muswellbrook Race Club CEO Duane Dowell said.
"We have now doubled that number in that time.
"It's pleasing to see it continue to grow and I congratulate Scott Bailey and the Muswellbrook and District Workers Club on being next year's naming rights holder."
Workies CEO Scott Bailey was thrilled with the news and congratulated Muswellbrook Race Club on providing such a great opportunity for local businesses.
"This is fantastic news and we are excited to be involved with the club for its feature day," he said.
"We already have a great working relationship with MRC and we look forward to working with Duane and the race club to ensure the 2019 Muswellbrook Cup Carnival is a huge success."
The Muswellbrook Race Club has elected to move its feature day to Friday, March 29, after previously being run in November and December in recent times.
The Cup won't be run in 2018.
"This change had been in the wings for quite a while and, when approached by Racing NSW, we jumped at the chance to move to a more prominent period where racing is getting high exposure due to the autumn carnival in Sydney," Dowell said.
"We expect to see better race fields, more high-profile jockeys and bigger crowds at that time of year.
"The Country Championships Wild Card will take place five days earlier on Sunday, March 24, so it sets up an amazing carnival for us."