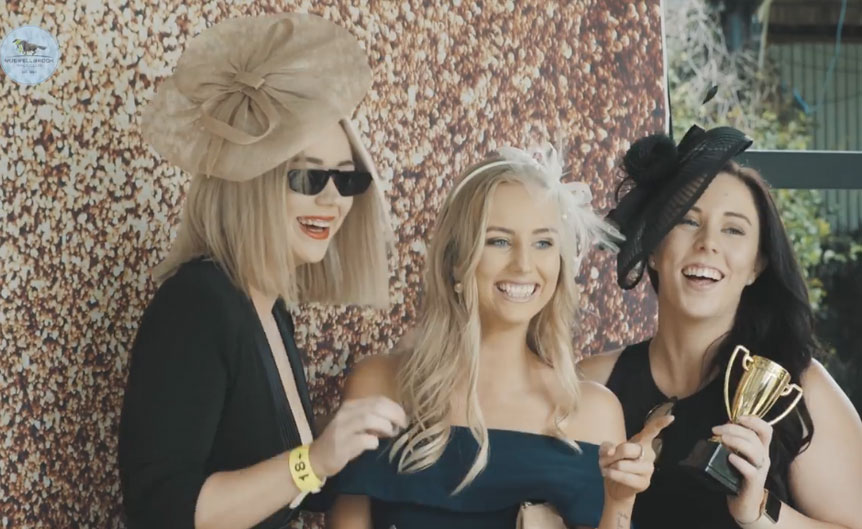 Two Big Days Coming up at Muswellbrook
October 26, 2019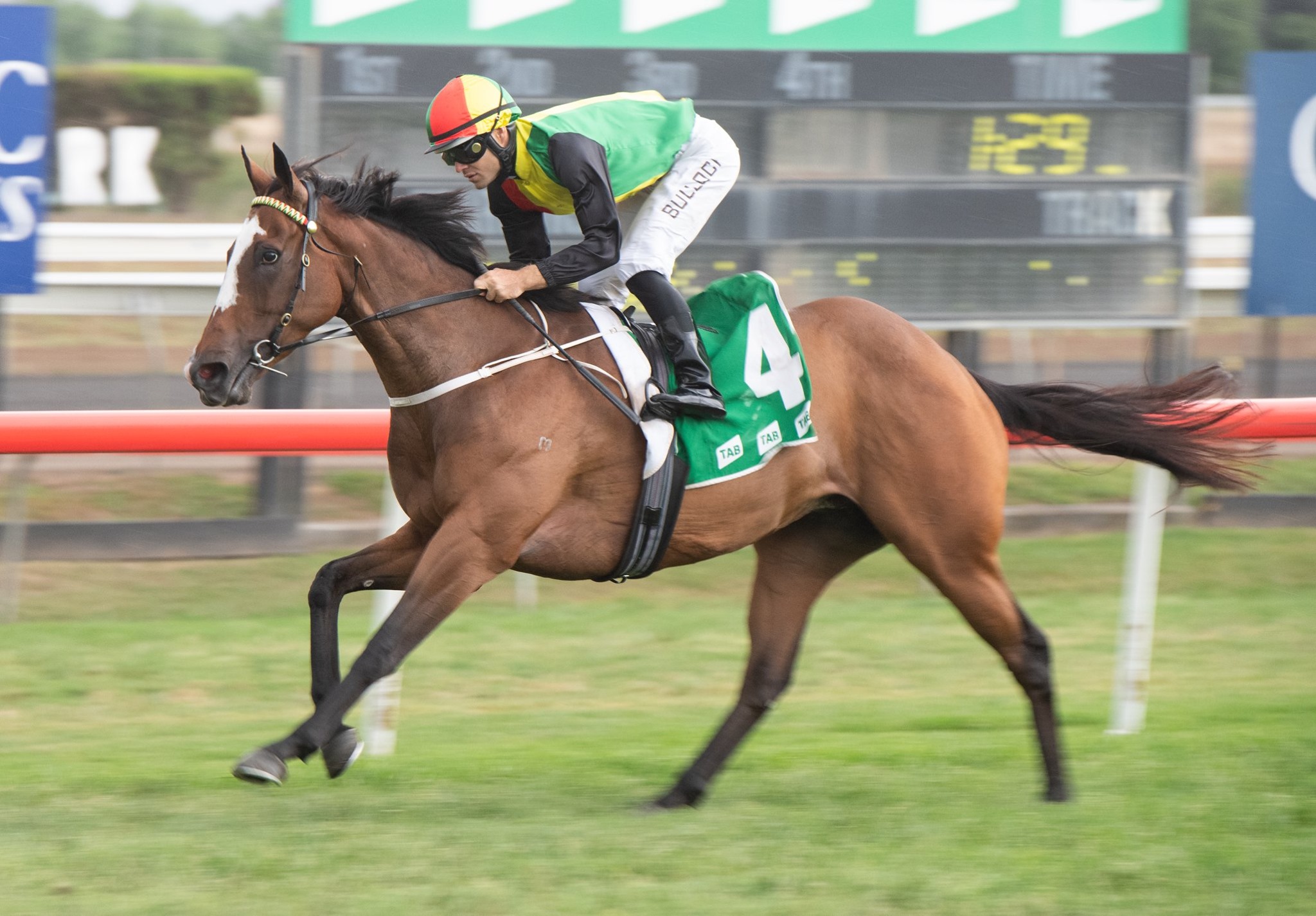 Let's Rebelle wins Sandy Hollow Cup
November 4, 2019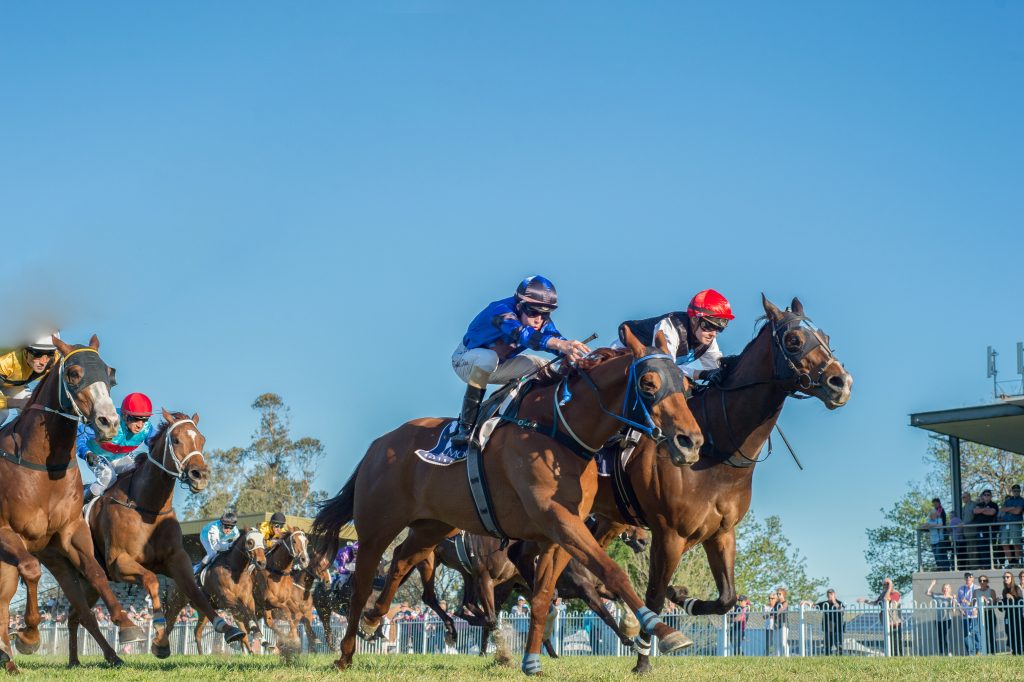 Sunday's Sandy Hollow Cup at Muswellbrook does not contain a locally trained runner but one race earlier local race goers could have something to cheer about when Dubai Harbour runs in the Hunter Belle Dairy Co Benchmark 58 (1280m).
In fact, this is one of the best races of the day with Dubai Harbour, backing up after winning a maiden at Scone nine days earlier, to take on three other last start winners.
Clare has only had the horse since late May after buying the former Gai Waterhouse/Adrian Bott trained galloper through an on-line sale.
"I saw him listed, went through his pedigree and looked at the re-plays of his three runs and decided he would be a good buy," Clare said.
"He came to me out of the spelling paddock and was a bit light and is still a work in progress.
"He is a solidly built horse, he has already paid for himself and I think eventually he will be a 1300 metre or 1400 metre horse.
"Sunday's race will be a big test for him and I have no doubt he will handle the back-up. "I think it is probably the best race of the day and we will have some idea where we are going with him after this."
Dubai Harbour has drawn barrier 12 but already comes in one with Sir Clooney, which was to have jumped from barrier six, already scratched.
That has freed up Darryl McLellan, who was booked to ride that horse, to again link with Dubai Harbour.
He has been aboard in all three runs for Clare for a third and a second at Muswellbrook and the Scone win, also from barrier 11.
Meanwhile Justin Bowen, Jan Bowen's grandson, faces a big day on Sunday after an even bigger three weeks.
His stable has suddenly grown from two horses to nine, he and Jeenie were married last weekend and he could be saddling up six horses at this meeting.
"There is still a lot of champagne left over from the wedding and hopefully we will have reason to celebrate again on Sunday," Bowen said.
His runners are Down Stage (Grant Buckley) and Regal Rage (Daniel Northey) in the Supido's Super Foals @ www.widden.com maiden; Coreograph (Northey) in the Scone Equine Hospital Class Three; Bushie's Crumpet (Greg Ryan) in the Happy Tooth Muswellbrook Benchmark 58; Panda's Mr Nosey (Billy Cray) in the Hunter Belle Dairy Co Benchmark 58 and Farstar which is first emergency in the Power FM Class One.
"Jan trained for Peter Knight years ago then out of the blue, after the last Muswellbrook meeting, he asked me to train a horse for him," Bowen said.
"A week later he rang to tell me there was another horse on the way from Queensland and a week after that he rang to say another five were on their way from down south.
"Most have come to me with pretty ordinary form and other issues so it's going to be a steep learning curve trying to sort them out and get the best out of them but I have Jan and Pat Farrell to refer to and they have already been a huge help to me.
"And I couldn't do this without the help from my sister Taylor who also works with Jan.
"She is absolutely fantastic
"I think Coreograph is probably my best hope but I am also looking forward to seeing what Down Stage can do.
"I think I have him worked out."
While Sunday's feature is the Sandy Hollow Cup, the day has also been promoted as the annual Ladies Day. The Ladies Luncheon is sold out and there will be Fashions on the Field ensuring a great day.
SELECTIONS
1-1.40, DIMMOCK'S QUALITY MEATS MAIDEN, 900m: XIAOLI'S YING 1, Andaluna 2, Swordsman 3, Havelka 4.
2-2.15, SUPIDO'S SUPER FOALS @ WWW.WIDDEN.COM MAIDEN, 1500m: BANDAHARA 1, Shimmering Light 2, Loves A Hit 3, All Reign 4.
3-2.50, SCONE EQUINE HOSPITAL CLASS THREE, 1500m: MY ZEBRINKA 1, Bright Rubick 2, Charlie's Law 3, Miss Eporetto 4.
4-3.25, THE HAPPY TOOTH MUSWELLBROOK BENCHMARK 58, 1280m: PERFECT PEACE 1, Divisadero 2, The Deel Is Dun 3, See Me Out 4.
5-4.05, HUNTER BELLE DAIRY CO BENCHMARK 58, 1280m: DUBAI HARBOUR 1, Papa John 2 Misterzee 3, Patagonian 4.
6-4.40, TAB.COM.AU SANDY HOLLOW CUP, 1500m: SALSA MAN 1, King Hewitt 2, Let's Rebelle 3, Kulnura 4.
7-5.15, POWER FM CLASS ONE, 1000m: CITROUILLE 1, Powertrain 2, Hasty Heart 3, Ammate 4.
Best Bet: Salsa Man.