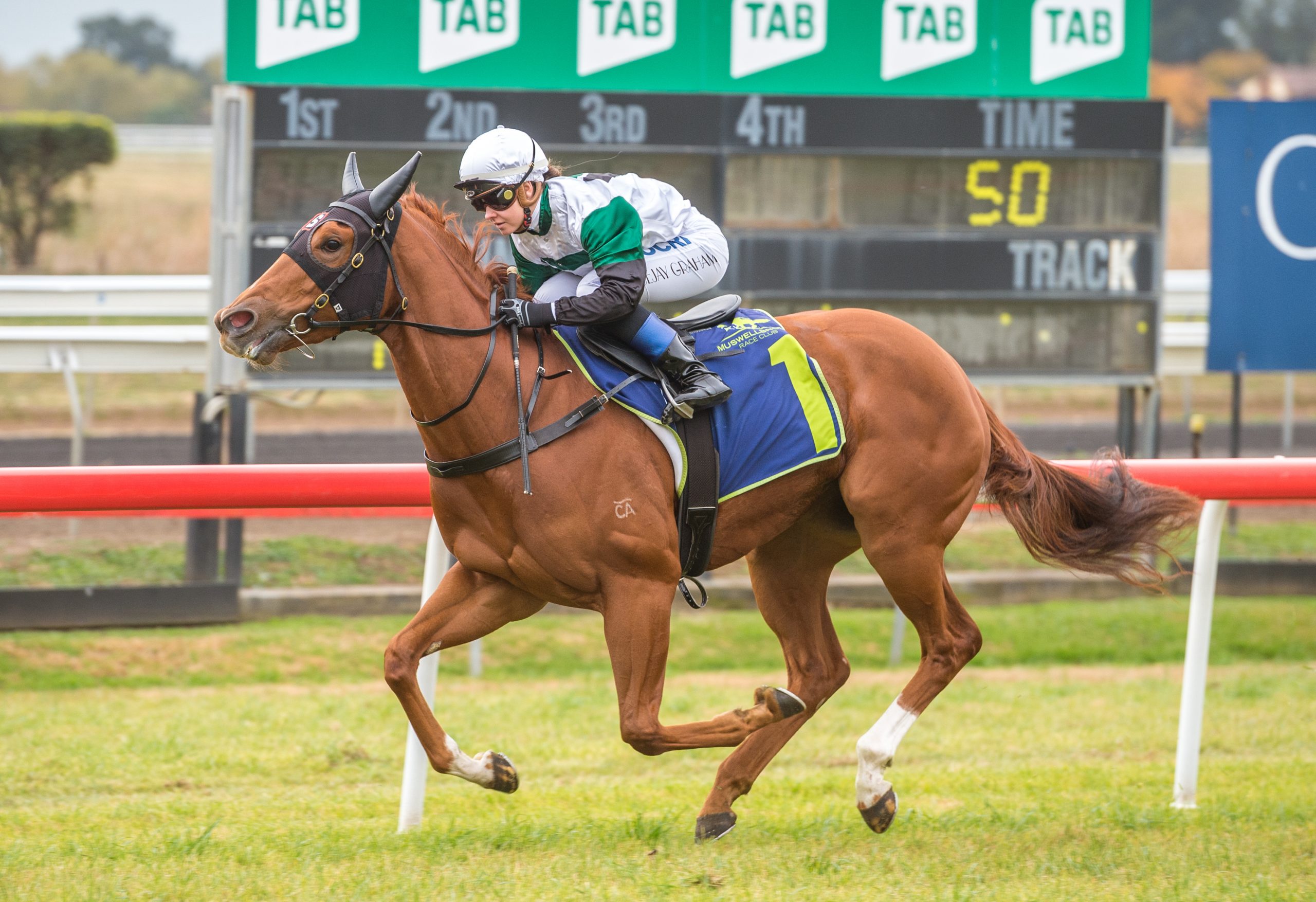 Scheduled for Sunday 6th June, Aberdeen Cup Day features the Shorty Cribb Aberdeen Cup over 1280m and the Greg Cribb Memorial Red Crown 2yo over 900m. The Snowden family have been long time sponsors of this day which is greatly appreciated.
While honouring the lives of Shorty and Greg Cribb, we will also take a moment to remember the life of Brian Russell, a Muswellbrook Race Club life member and Racing and Bloodstock Media Legend who recently passed away.
The 'Top Weight' (Number 1) in the Aberdeen Cup will be wearing the Aberdeen Tartan Silks. Check out more info about this special tartan
here.
We'll have plenty of seating in our beautiful grounds for you to enjoy a relaxing Sunday afternoon at the races with Bar and Cafe facilities available.
Gates Open: 12 Noon
Gate Entry: $5 Adults
First Race: 12.50pm
Last Race: 4.25pm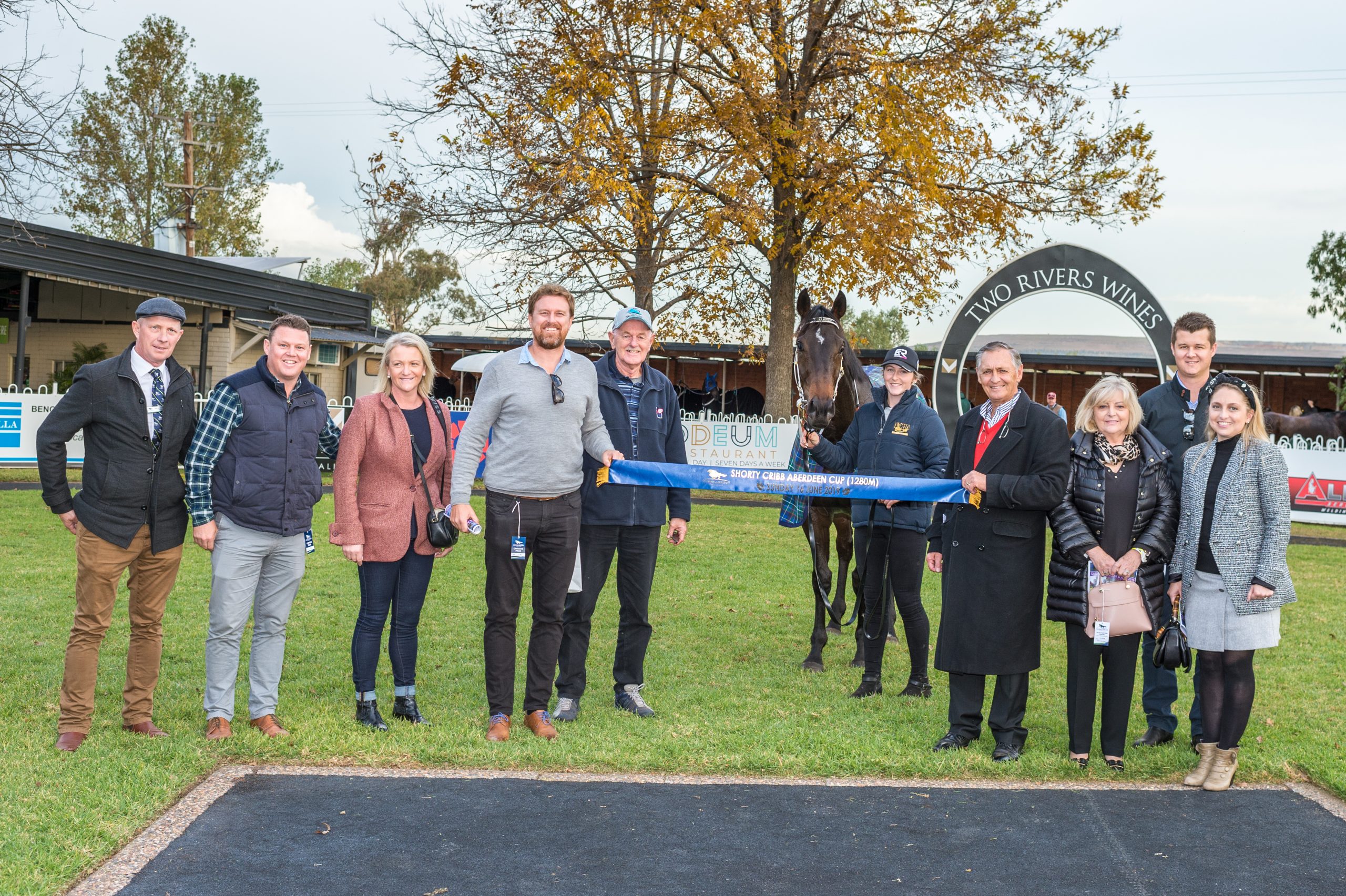 Thanks to our Race Day Sponsors