Muswellbrook Cup Day Fashions on the Field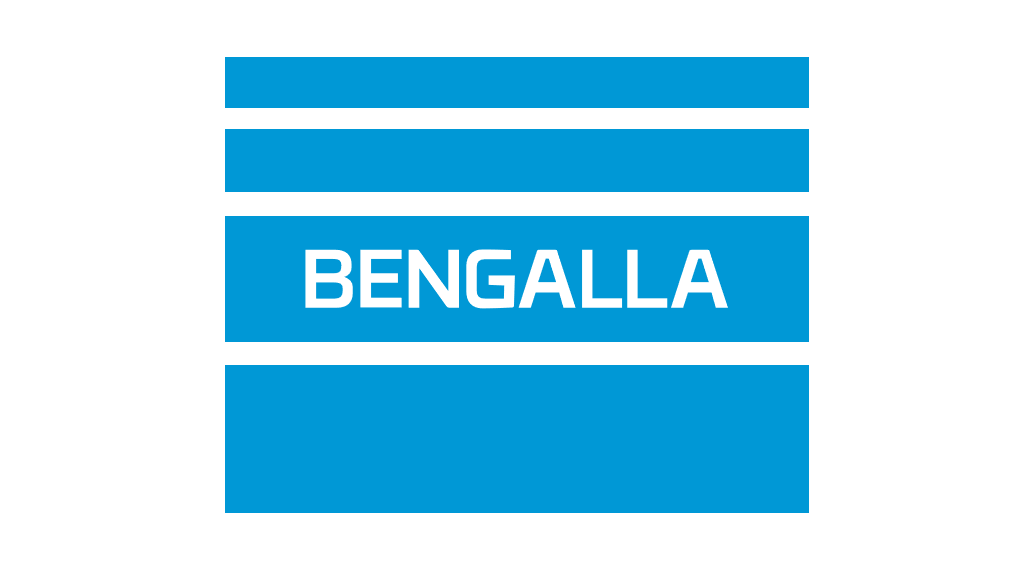 Bengalla Fashions on the Field
Cup Day Fashions on the Field will be one of the features of Muswellbrook Cup Day! With more than $3,000 worth of cash and prizes, this year is expected to draw plenty of entries over a range of categories. See below for the included categories to be judged.
Ladies Classic Style - When thinking of classic racewear, full skirts or pencil skirts, a feminine, elegant and tailored look come to mind.

Ladies Contemporary Style - Simply put, contemporary racewear is modern, on trend and even fashion forward. Outfits still adhere to some of the more traditional race etiquette, but with a fresh, modern appeal.

Millinery - A focus on headware.

Male - The most fashionable male to 'suit' current racing fashion trends.

Mr Casual - A fun country look. Think Chinos, no tie?

Fashionable Race Goer (Peoples Choice) - For those that haven't won or been runner up in the above categories, biggest cheers wins!

Fashions on the Field will commence after the 4th race at 3.10pm.
Fashions On The Field Rules
While Muswellbrook Cup Fashions On The Field is a relaxed competition we have implemented some rules to make it fairer.
Ladies must be wearing seasonally appropriate outfit & millinery to be considered for the final.
Includes headwear made of leather, felt, wool, velvet, metal, lace, wood and any heavier fabric.
Hats are not compulsory for gentlemen entering Fashions On The Field.
Outfits for both men and women should have an Autumn feel.

The judges decision is final, prizes are not exchangeable and not redeemable for cash.

Conditions of Entry
All photographs of entrants and participant details are taken on behalf of Muswellbrook Race Club and become the property of the Muswellbrook Race Club and may be used for future advertising and publicity purposes.

Special Thank you to Bengalla, our Fashions on the Field Sponsors