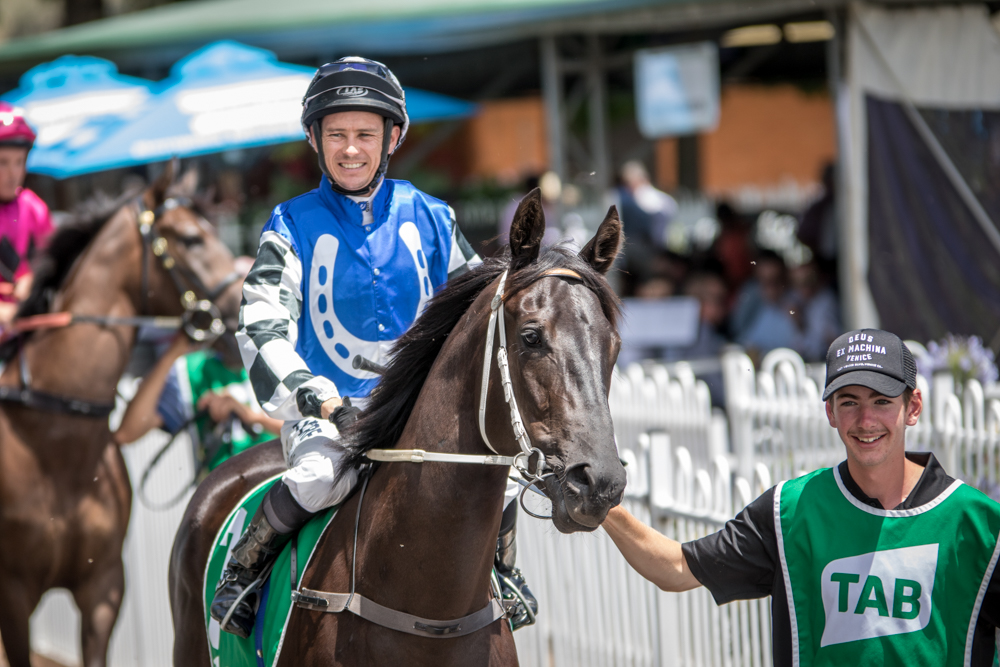 Cessnock races transferred to Muswellbrook for 3rd February
January 9, 2020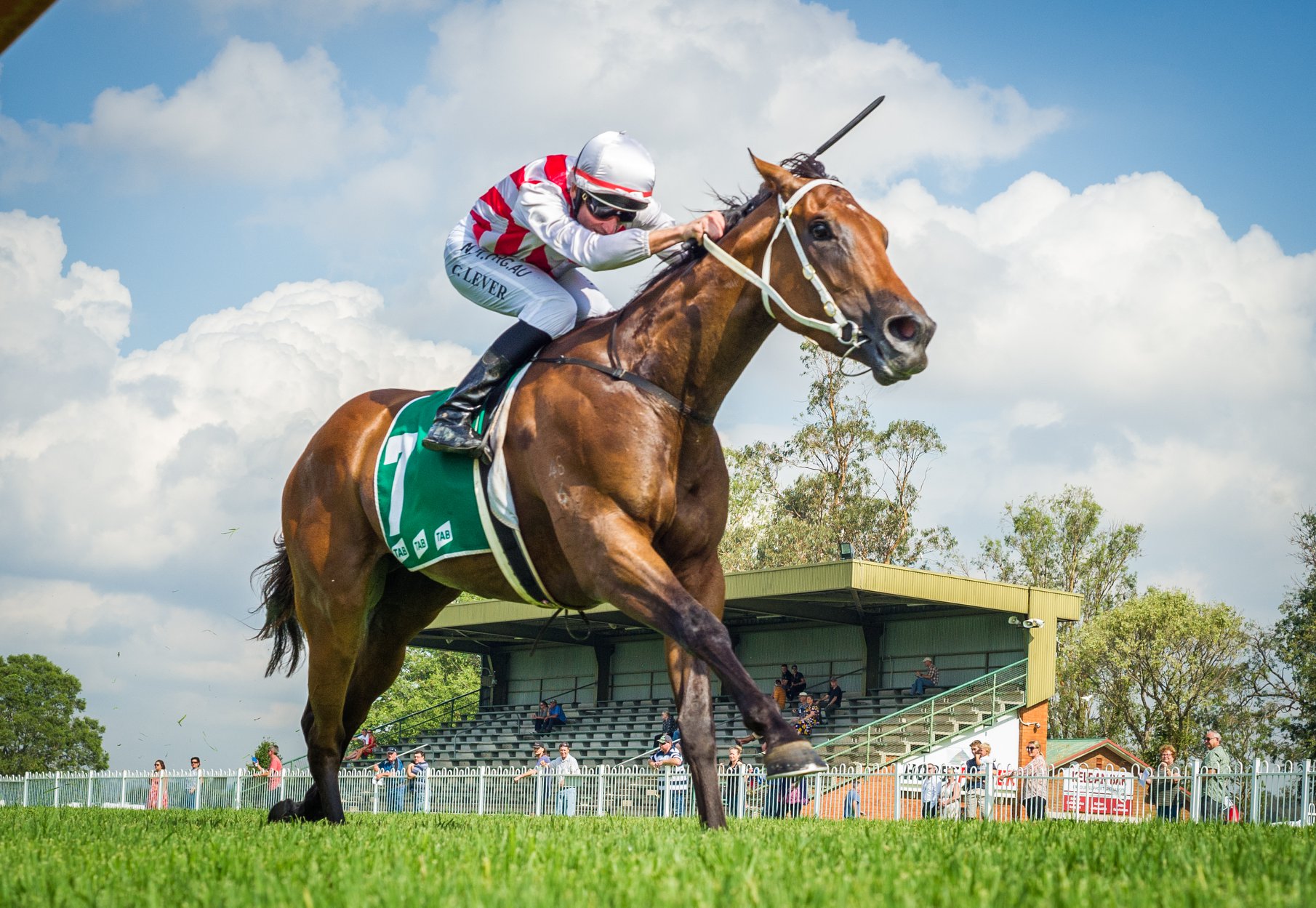 Summer Sizzler Race Day Review
January 20, 2020
The owners of Mac's Reward have decided that if they have a winning jockey in their ranks they should stick with him thus Andrew Gibbons rides the six-year-old for the first time in Sunday's Pirtek Summer Sizzler (1000m) at Muswellbrook.
Many of the owners of the Andrew Robinson trained Mac's Reward are also share in the ownership of Trophies Galore on which Gibbons has won twice.
"They think Andrew has done a great job on the mare so when we started discussing a rider for Mac's Reward, they wanted Andrew," Robinson said.
"It will be the first time he has ridden the horse but he is a good jockey so it won't worry him.
"The horse will start from the outside barrier but if you go back through his form most of his wins have been from wide barriers.
"Andrew will find a way to overcome it."
Gibbons sits eighth on the NSW jockeys' premiership and sixth on the country premiership.
Mac's Reward showed he was returning to form with a second over 1000 metres at Gunnedah on January 6.
"I have given him a freshen up and I think he is a good each way chance," Robinson said.
Trophies Galore meanwhile will resume in the Country Championship Preview (1280m) at Muswellbrook on February 18 as a lead into the Country Championship Qualifier at Tamworth on March 8.
"She is coming along nicely and benefitted from her break," Robinson said.
Fellow Muswellbrook trainer Luke Thomas has made an important gear change to Princess Lottie for Sunday's Sizzler.
He has opted to put blinkers back on the mare as he strives to get her back to winning form.
Princess Lottie has not won since taking out the Lightning Hcp at Newcastle in November 2018 but showed a glimpse of returning to form with a third at Kembla Grange three starts back.
The Sizzler top weight All Stand will be having his second start for new trainer Mark Stewart after a first up eighth in the Inverell Shorts.
All Stand, which can handle all types of going, has earned his 60.5kgs with a Highway win at Randwick, another city win on the Kensington track, a win in the Blinkan Missit (800m) at Coffs Harbour and a second behind the talented Tarbert at Grafton.
After Grafton he was given a let up and switched from Nathaniel Scott to Stewart.
The horse will have taken a lot of benefit from his run at Inverell when he was trapped wide for most of the trip and only ran out of steam in the last 200 metres.
Luke Morgan is counting his blessings he was able to book Greg Ryan for the second top weight General Scarlett.
"Barrier 10 is not ideal and I have to hope that Greg can get him up on the speed and get a cart in behind another horse," Morgan said.
"That would be the ideal scenario because I don't think he is good enough to be racing wide and win."
SELECTIONS:
1-1.55, HORSEPOWER MAIDEN, 1000m: DE GRAWIN 1, Candy Bar 2, Makana 3, Kennywyn 4.
2-2.30, TWO RIVERS WINES CLASS ONE, 1450m: CHOSEN MONARCH 1, Oxford Bella 2, Elusive Eagle 3, Alot To Hoffa 4.
3-3.05, THANK YOU INTERNATIONAL PUNTERS MAIDEN, 1280m: SUMMER ORCHID 1, Rocketing To Win 2, Brother Bassy 3, Oaksastar 4.
4-3.44, MUSWELLBROOK WORKERS CLUB BENCHMARK 58, 1280m: MY BENALLA 1, Entitlement 2, The Warlord 3, Philadora 4.
5-4.20, GREAT NORTHERN SUPER CRISP MAIDEN, 1450m: WANDONNA 1, Discombe 2, Disco Diva 3, Art Of Light 4.
6-4.59, PIRTEK SUMMER SIZZLER, 1000m: GENERAL SCARLET 1, Sausalito 2, Sir Donald 3, Mac's Reward 4.
7-5.35, CUP DAY FRIDAY 27 MARCH CLASS ONE, 1000m: RECRUITING TO WIN 1, Sister Ellie 2, Friendly Venture 3, Geotime 4.
Best Bets: De Grawin, Recruiting To Win.