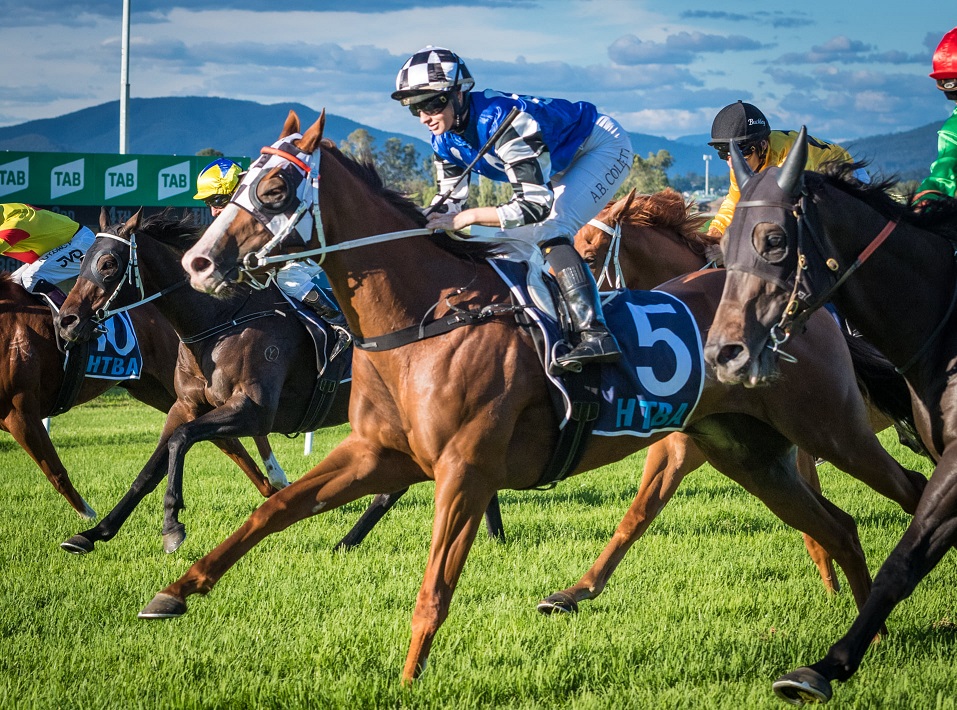 Its Lily Claims The Muswellbrook Cup
March 31, 2021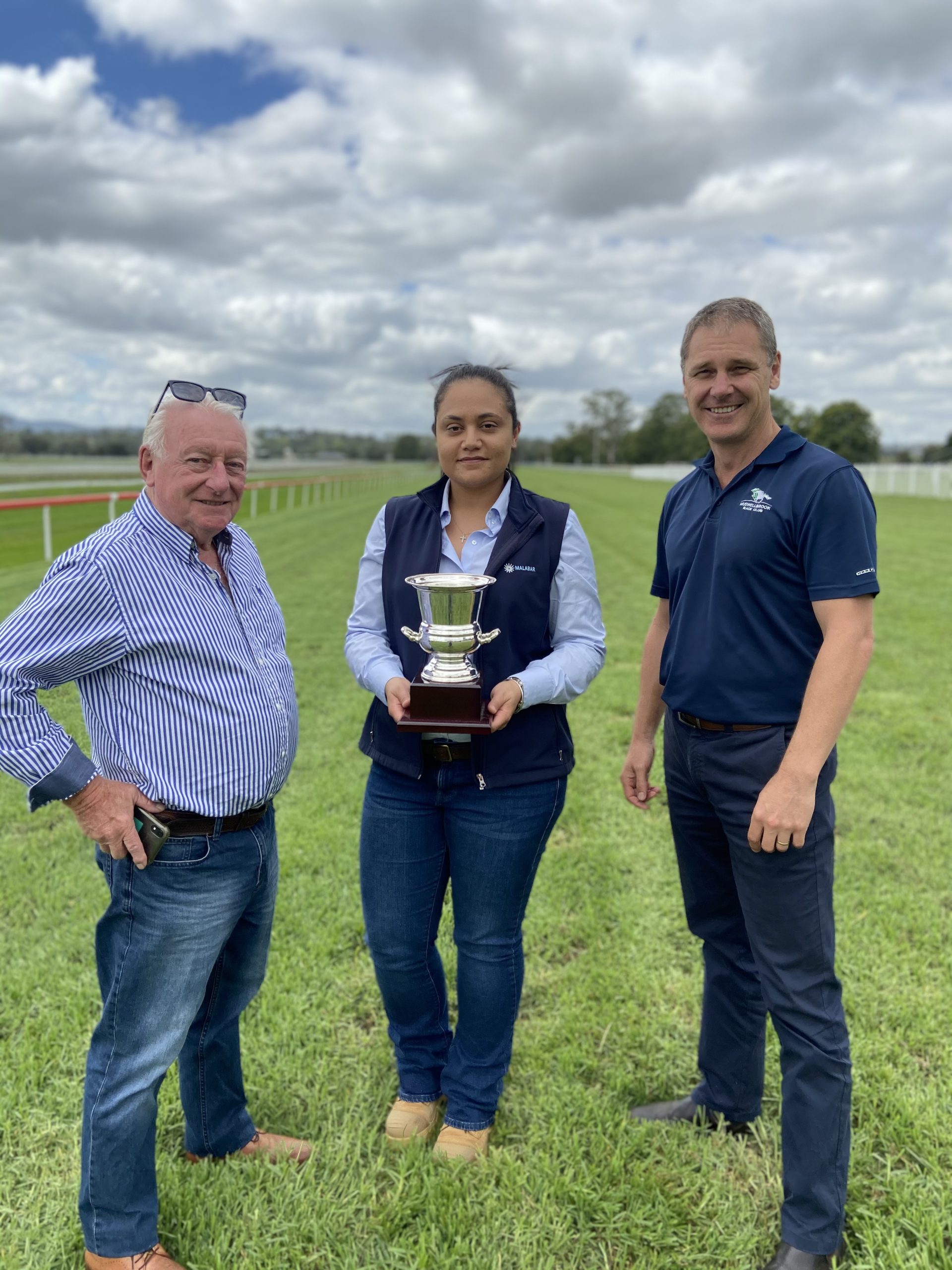 Jerry's Plains Cup Back in the Mix
April 1, 2021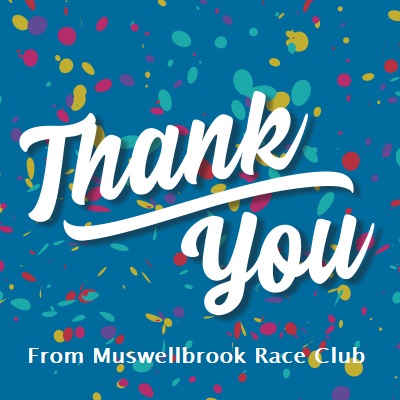 Thursday 1st April 2021
We would like to sincerely thank everyone that contributed to our Flood Relief Appeal which started at the Muswellbrook Cup Launch Party and Calcutta last Thursday night at The Royal Muswellbrook. Up until yesterday we have raised $23,000 which will help racing industry participants recover after the recent floods on the Mid-north coast, Moree and the Hawkesbury Region. Thanks to Sky Racing's Dave Stanley and Luke Marlow for all their promotion of the cause. We sincerely thank the main donors below to allow us to get to the $23,000 total.
LAURIE DALEY – Sporting Personality (Sky Radio)
GODOLHIN
MUSWELLBROOK RACE CLUB
RACING NSW
MICAHEL CLARKE – Sporting Personality (Sky Radio)
SAM KAVANAGH – Trainer
TRACEY BARTLEY – Trainer
PHIL BISHOP – Syndicator
ADRIAN LAYT – Jockey
JOE CLEARY – Trainer
ROBBIE DOLAN – Jockey
RYAN KEARNS – Horse Owner
LISA DOBIE
GUS MATHER – Pirtek Muswellbrook
ADAM PARKER – Coastline Pool and Spa
JEFF KENNEDY – Horse Owner
JAY SHEPPARDSON – JTS Realty
TIM PERRAM – Upper Hunter Premium Meats
JUSTIN DEVER
JOHN HEFFERNAN – Upper Hunter Automotive
The club also provided the opportunity for the Muswellbrook Scout Group to come and collect the cans and bottles from Muswellbrook Cup Day which raised $400 for that group. A big week for our club of fundraising!