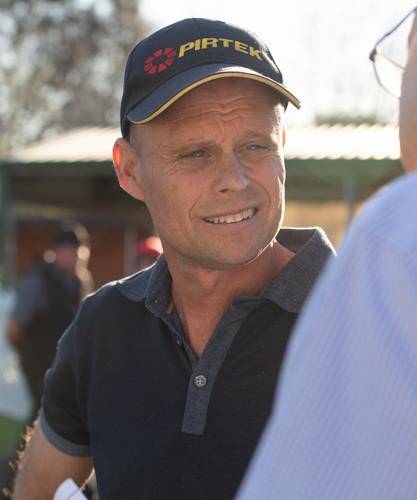 Local Wins Highlight Successful Day
July 5, 2020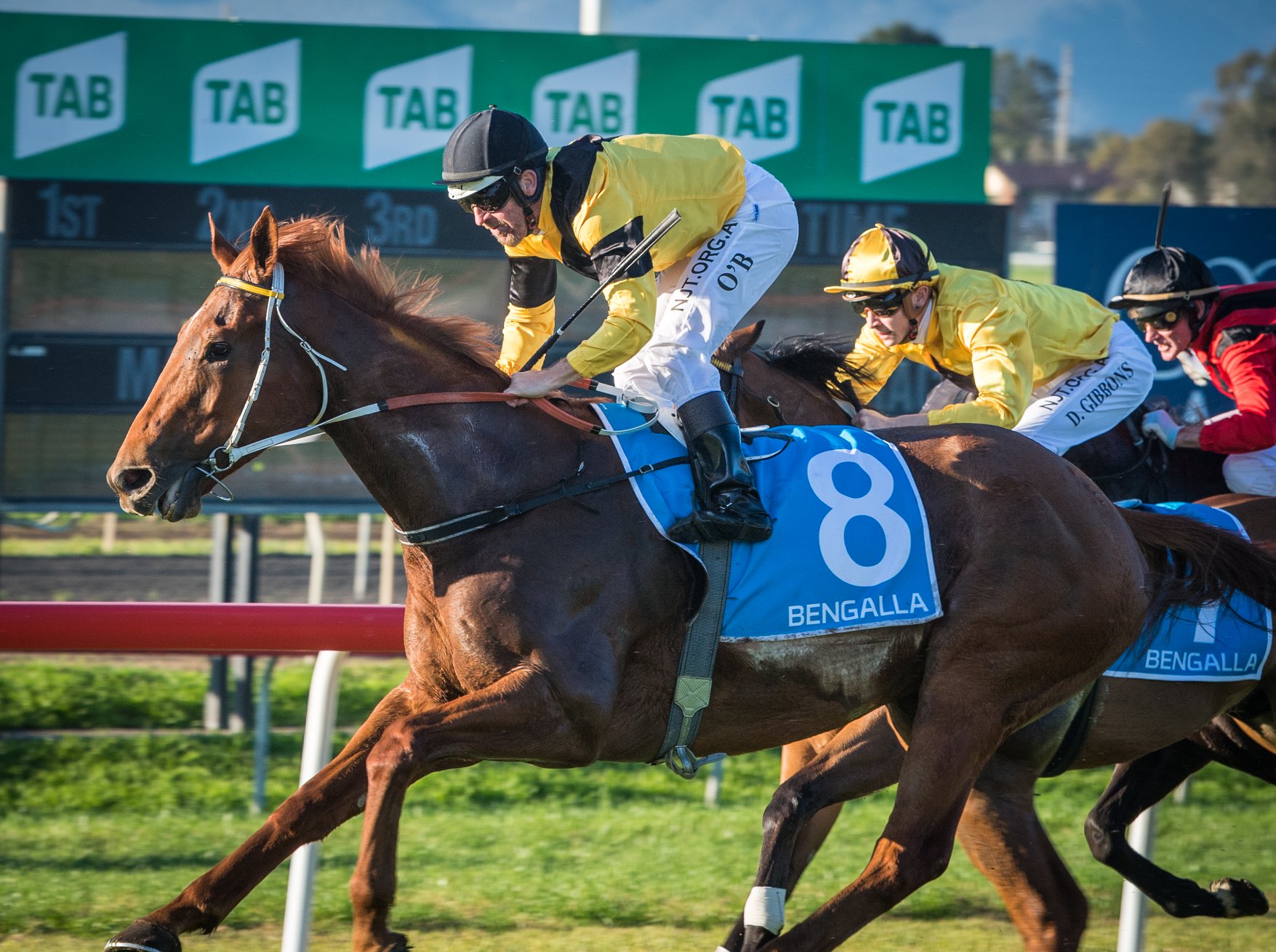 Bengalla Cup Win was 'Nothing Too Hard'
August 3, 2020
By Alex Tigani: Hunter River Times
---
A limited crowd of 500 will be permitted through the gates of the Muswellbrook Race Club from noon this Sunday for the annual Bengalla Cup Day.
General Manager Duane Dowell has revealed that strict controls will be in place to ensure the safety of patrons as soon as gates open at noon.
However, he also stressed that people could come to the race club with confidence in the racing industry being the benchmark for Covid-19 controls for public events.
"We have spacious grounds to ensure good social distancing and our record keeping of all people that attend will be electronic with everyone required to provide their
contact details," Dowell told The Hunter River Times.
"This is always a competitive race and often throws up a progressive horse that can train on into the spring, so I encourage all general public to purchase General Admission tickets on our website."
The Bengalla Mining Company have been long term sponsors of the Muswellbrook Race Club for more than 25 years.
This is significant given that Bengalla only received its initial 21-year development consent in 1996.
Before it was known as the Bengalla Cup', the feature race each year was called the Olympic Rings Handicap which started in 1994 and was raced annually until the Sydney Olympics in 2000.
The race name then changed to the Bengalla Cup and has remained a prominent race on the Muswellbrook Race Club calendar ever since.
"Bengalla are amazing supporters of our club and I really value the partnership we share," he concluded.
The feeling is mutual according to Bengalla Mining Company community relations specialist Fiona Hartin.
"Bengalla has been a partner of the Race Club for 25 years so these are relationships that we really value," she added.
"There is a long relationship so we're excited that the Race Club has some events that can kick off with some spectators again."
She admits she has been a committed follower of the race day long before she joined the Bengalla team.
"I remember in my 20s I came to a lot of the Cup days and it was always lots of fun and there was lots of vibe," she reflected.
"A lot of people would travel to come, bring a picnic and make a big day out of it."
Last year the Richard Litt trained Handfast claimed a memorable victory ahead of Brett Thompson's Sugar Dance and Sue Grills' Under The Thumb.
This Sunday's field also looks very impressive according to the race's major sponsor.
"Under Duane's leadership the Race Club is growing from strength to strength," she continued.
"Everything is always perfect, and we have our training days here every quarter and we're very well looked after so I think the race club is looking extremely healthy.
"We also have our Christmas parties at the end of the year and the grounds are fantastic.
"We'll be here in another 25 years and there will be someone else standing here and having this conversation."
Local hope Trophies Galore is the early favourite for the Bengalla Cup trained by Andrew Robinson.