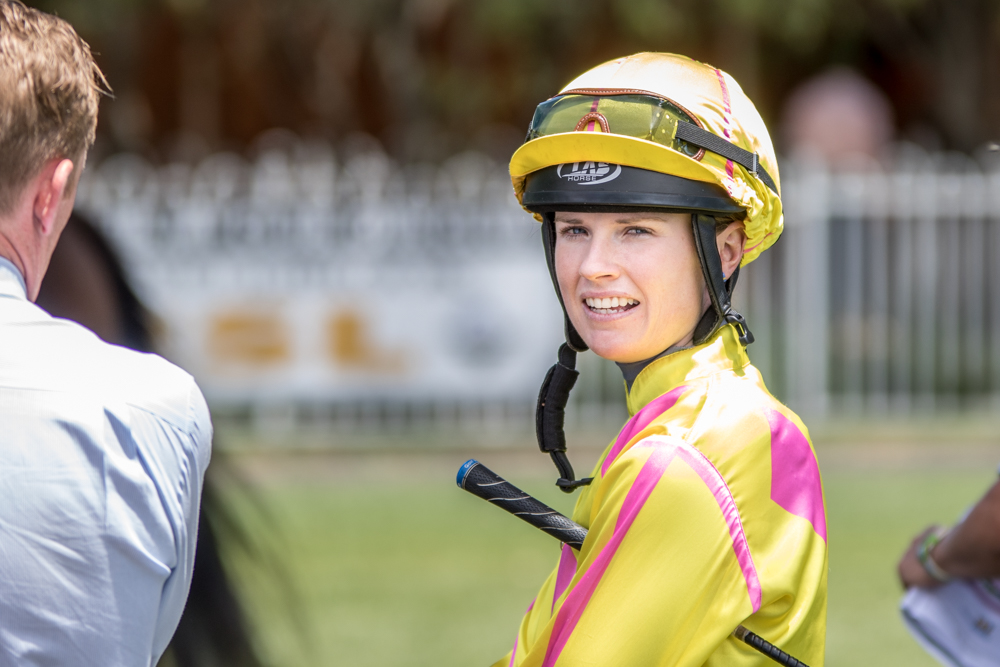 Race Day Preview for 3rd February
January 31, 2020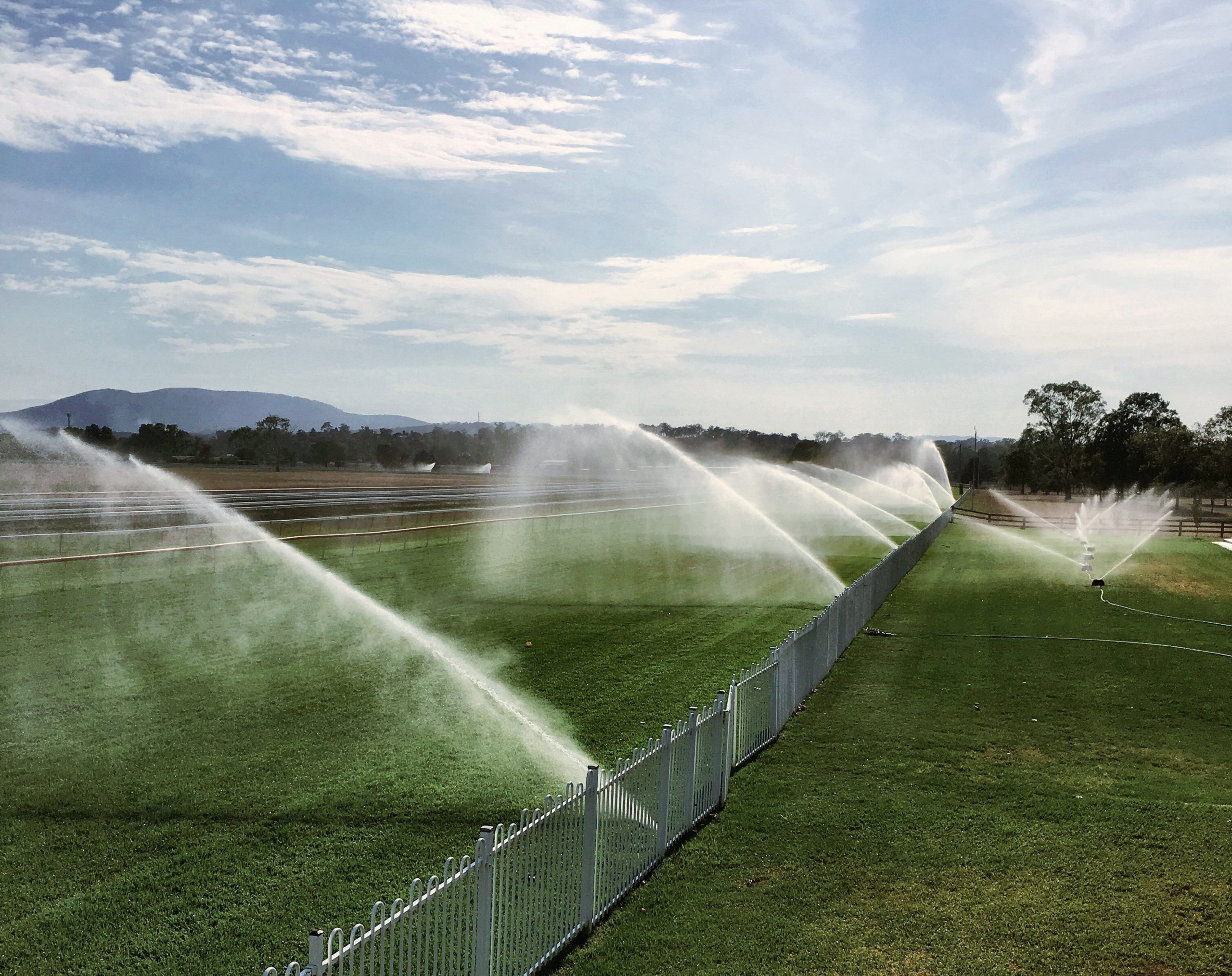 Job Opportunity – Track Manager
February 11, 2020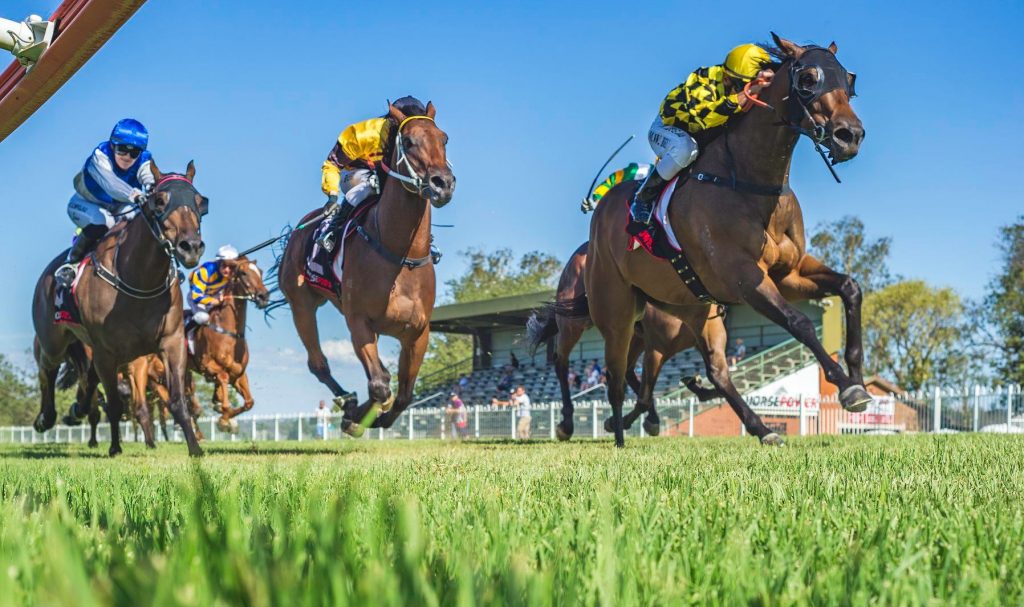 Free Rider, the Arrowfield bred four-year-old that never made it to the sales because of bent legs, is headed to Highway Handicaps after an easy win in the @thebrookracing On Twitter Benchmark 58 (1280m) at Muswellbrook on Monday.
That followed a maiden win at Tamworth last month which took his record to two wins and three placings from his only five starts.
"We gave him a long time to get over the leg problem and normally when you do that they come good," trainer Paul Messara said.
"The legs haven't affected his galloping at this stage.
"I will look for Highways Handicap from 1200 metres to 1400 metres and hopefully something while the sales are on in Sydney."
Mitchell Bell let Free Rider ($3) settle in fifth place then took off at the 600 metres, circled around the outside of the leaders and worked to the lead in the straight to beat Dodecanse by three quarters of a length.
Bell said the horse had improved from his maiden win and he was going so well he had no worries about making his run early.
That was the second leg of a double for Bell after winning on Special Date two races earlier.
***
Mudgee based trainer Mark Milton was shaking his head in disbelief after the out of form nine-year- old Escebee (Brandon Griffiths) led all the way to win the Happy Monday Benchmark 58 (1000m), paying $21.
"Miracles do happen," Milton said.
"I thought this horse was getting towards the end of his career but now I am not sure.
"I think we will come back to Muswellbrook for another 1000 metre race and put Brandon on again."
That was Escebee's first win since Dubbo in November 2018 and only the second time Griffiths has ridden the horse for a perfect record.
The last time he rode Escebee was at Gunnedah in August 2018 when the horse was backed in from $26 to $13 and came from fourth early to win by almost two lengths.
"That was my second NSW winner," Griffiths said.
The jockey said Escebee has been on the toe in the barriers.
"I knew he would jump quickly so I decided to let him go straight to the front and make them catch me," Griffiths said.
Escebee never looked in danger to win by three lengths from the favourite More Than A Samba.
***
Trainer Brett Cavanough was in Toowoomba and watching the race on television while jockey Ben Looker took a harmless tumble from the unraced six-year-old Chico ($41) before he led all the way to win the tab.com.au Maiden (1000m).
Looker was tossed from Chico behind the barriers but took no harm.
"I was holding on tightly to the reins, I wasn't going to let him go," Hooker said.
"I haven't had a ride for Brett for some little time."
Chico was originally with Matthew Smith at Warwick Farm and had one trial for him as a late five-
-year-old before being sent to the paddock.
"He arrived at our place 12 weeks ago and I have no idea what the story is behind him," the trainer's son, Jack Cavanough, said.
"All I know is that he is big and strong and he had a trial for us and we thought he was a chance today."
The start was delayed for several minutes as attendants tried to load the odds-on favourite Nana Neddy but eventually the filly was declared a late scratching.
***
The Jason Deamer trained Discombe finally broke out of maiden company, at his ninth start, after leading all the way to win the Tune In Tuesday 18 February Maiden (1500m).
Samantha Clenton took advantage of the inside barrier to jump straight to the front before being joined after 400 metres by Brother Bassy (Tom Sherry).
Clenton maintained a slight advantage although she admitted she was a little worried at the 1000 metres.
"There was good pace on and I knew I was on a fit horse but I needed to give him a little breather," she said.
Brother Bassy refused to give in and chased the favourite all the way to only be beaten a long neck.
That was Discombe's fourth start for Deamer after Dynamic Syndications transferred the horse from Gai Waterhouse and Adrian Bott.
"He was placed at Canterbury for them but I think this is his level and I think he might get further," Deamer said.
***
Jeremy Gask took a lot of pleasure from the win by Spirit Of Elijah (Tom Sherry) which led all the way to win the Cup Day Friday 27 March Class Two (1500m).
"He was my first winner when I returned to Australia from England," Gask said.
"He won a maiden at Gosford and then suffered with big weights and it has taken time for him to get back down to his right level.
"He has also been a hard horse to work out as far as his best distance and perhaps this is it.
"I tried him once over 1600 metres and it was too far."
Spirit Of Elijah had five more runs after the Gosford win for a third at Newcastle before the horse was sent to John Macmillan in South Australia and had three unplaced runs for him.
"The horse just wasn't happy over there so we brought him home and gave him a nice break," Gask said.
Spirit Of Elijah had two runs back for unplaced runs at Scone and Taree leading into this win.
***
Special Date is possibly headed for a provincial race following her effortless win in the Horsepower Class One (900m).
It was a carbon copy of her maiden win over 900 metres at Muswellbrook early last month. In both cases she was beaten for early speed but pulled her way to the lead by the six hundred metres then unleased her natural speed to race away.
At her first win she won by a fraction more than six lengths while in this race she was never fully extended to beat Leo by two and a half lengths in smart time.
"We brought her up here to see if she could repeat what she did in winning her maiden," foreman Andre Rabbet said.
"I think Matthew plans to look for a suitable race at the provincials then maybe go to town,
"One step at a time."
That was Special Date's second run for Vella after the horse was switched to him from Brad Widdup.
Special Date walked into the parade yard a picture of health and dappled up.
"She was like that when she came in from the paddock," Rabbet said.
***
The addition of blinkers proved a winning move by Kris Lees when Spiritual Power (Andrew Gibbons) won the R U Keen 4 Cup Day? Maiden (1280m) despite running about badly in the straight.
The three-year-old as having only his fourth start and Gibbons settled him in fourth place early on the fence.
Gibbons eased out towards the centre of the track at the top of the straight and Spiritual Power was racing truly until half-way down the straight when he started to hang badly and finished wide out.
At the same time Fonce Factor was finishing fast from third last at the turn but Spiritual Power held on to win by half a neck.