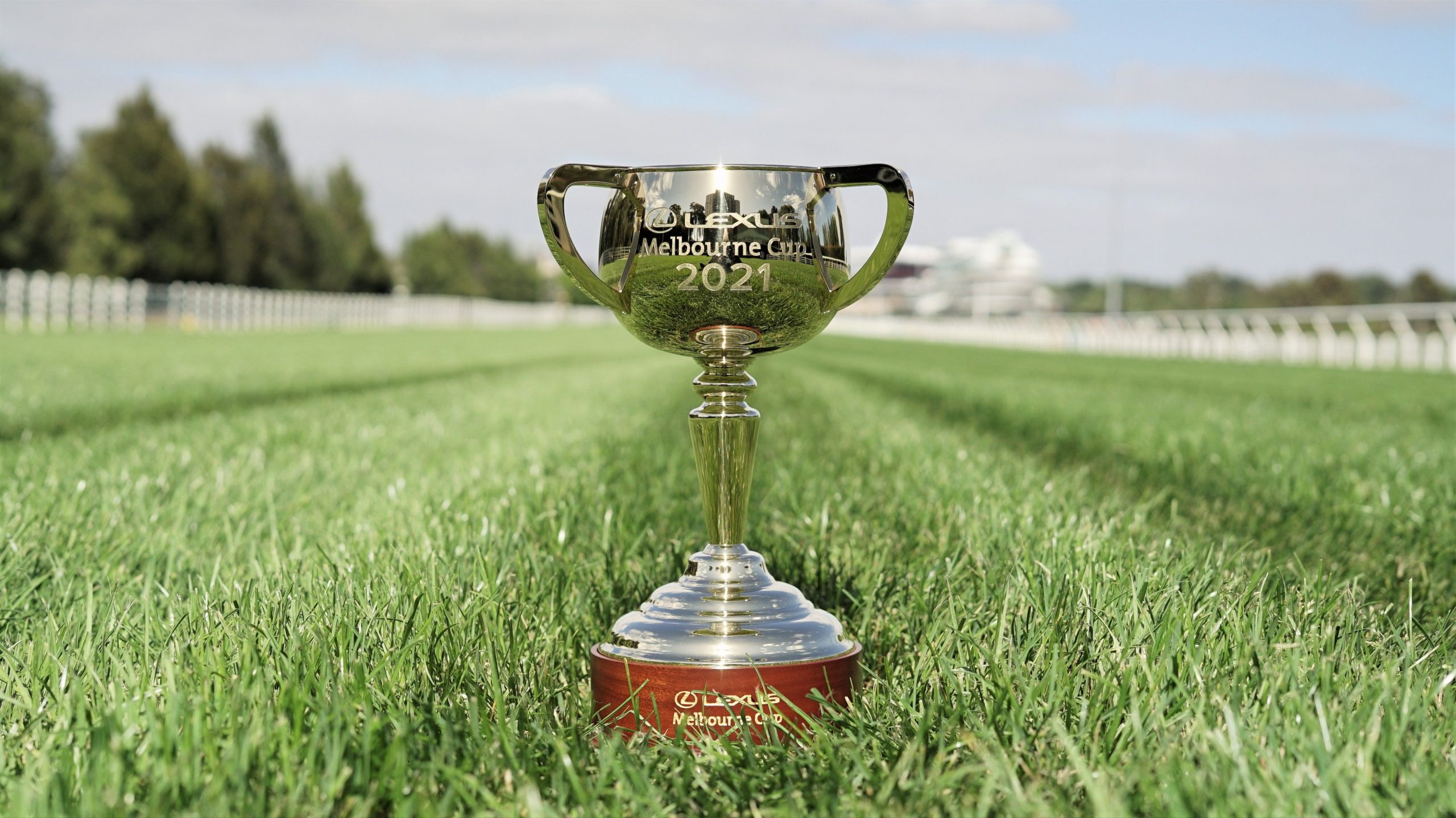 Muswellbrook to host 19th annual Lexus Melbourne Cup Tour
June 23, 2021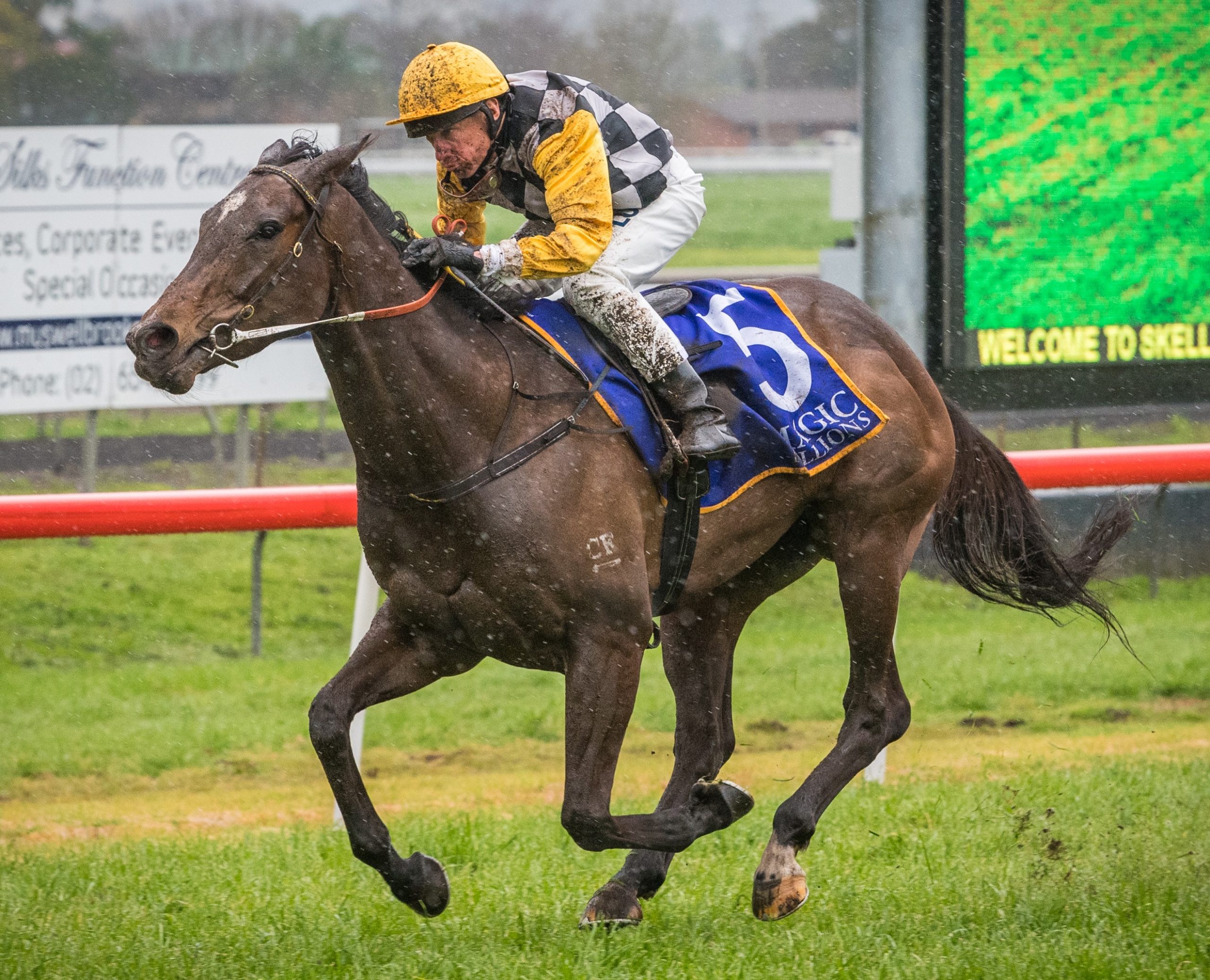 Stallion Services On Offer In Muswellbrook's Queen Of The Valley
August 2, 2021
By Ray Hickson
She probably didn't feel very lucky at the time but when Muswellbrook trainer Cassandra Stummer broke her arm about a year ago it directly led to Rebel's Edge arriving on her doorstep to train.
The 27-year-old was leading a horse when it lashed out and kicked her, smashing her arm.
Later she got talking with paramedic Mick Callinan, who took her to Maitland hospital for surgery, about horses and as it happened he had a yearling by Rebel Dane he was working out where to place.
"At the time the colt was at the breakers, he said he'd never been in racehorses before and was asking me what to do next,'' she said.
"I said after he's broken in it's a great opportunity to give him a look at the track. I wasn't expecting anything from it.
"A week or so later Mick showed up and basically asked us if we could train him."
That horse of course is Rebel's Edge and, after beating older horses to win his first race on his home track earlier this month, he's set to make his city debut in the Admire Mars At Arrowfield Handicap (1250m) at Canterbury on Wednesday.
It might be throwing the colt in the deep end a little – he was $26 with TAB on Tuesday – but Stummer said the horse deserves a chance to take on stronger company, especially on a wet track, on the back of winning at his third race start.
"He was really immature when he came from the breakers and we thought he would be a better three-year-old so he's really exceeded our expectations this prep,'' she said.
"He's really chilled out and relaxed around the stables but he's always given us a good feel.
"He was up against older horses the other day, he had a pretty tough run and Digger (Darryl McLellan) even sat up on him at the end. He got reprimanded for that.
"It was good to see and he pulled up really well but after this run and let him have a think about it.
"It's a two-year-old race and we thought we'd test him out a bit, being a wet track I thought he would be right in it."
Stummer, whose partner is jockey Daniel Northey, has been training for just under two years and trained her first winner with her second runner (Poppy Field) at the end of 2019.
She's an experienced trackwork rider – and is back riding work eight weeks after the birth of her third child – and a number of her team of 10 horses are pre-trainers for other stables.
Rebel's Edge wins at Muswellbrook on July 2
"We didn't have any stables when I first got my license and we had the opportunity to put in for a house at Muswellbrook racecourse,'' she said.
"We've been here for a year, we put a bit of money into the property. We get some really nice horses, we pre-train for the Ramseys and Nathan Doyle.
"But it's so much more exciting when it's your own horse."