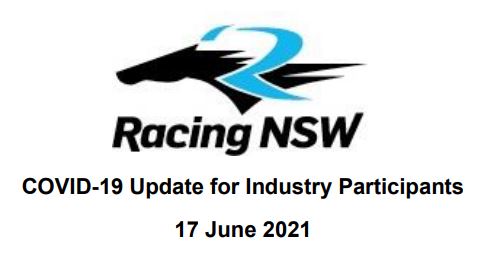 Covid Update (17th June)
June 17, 2021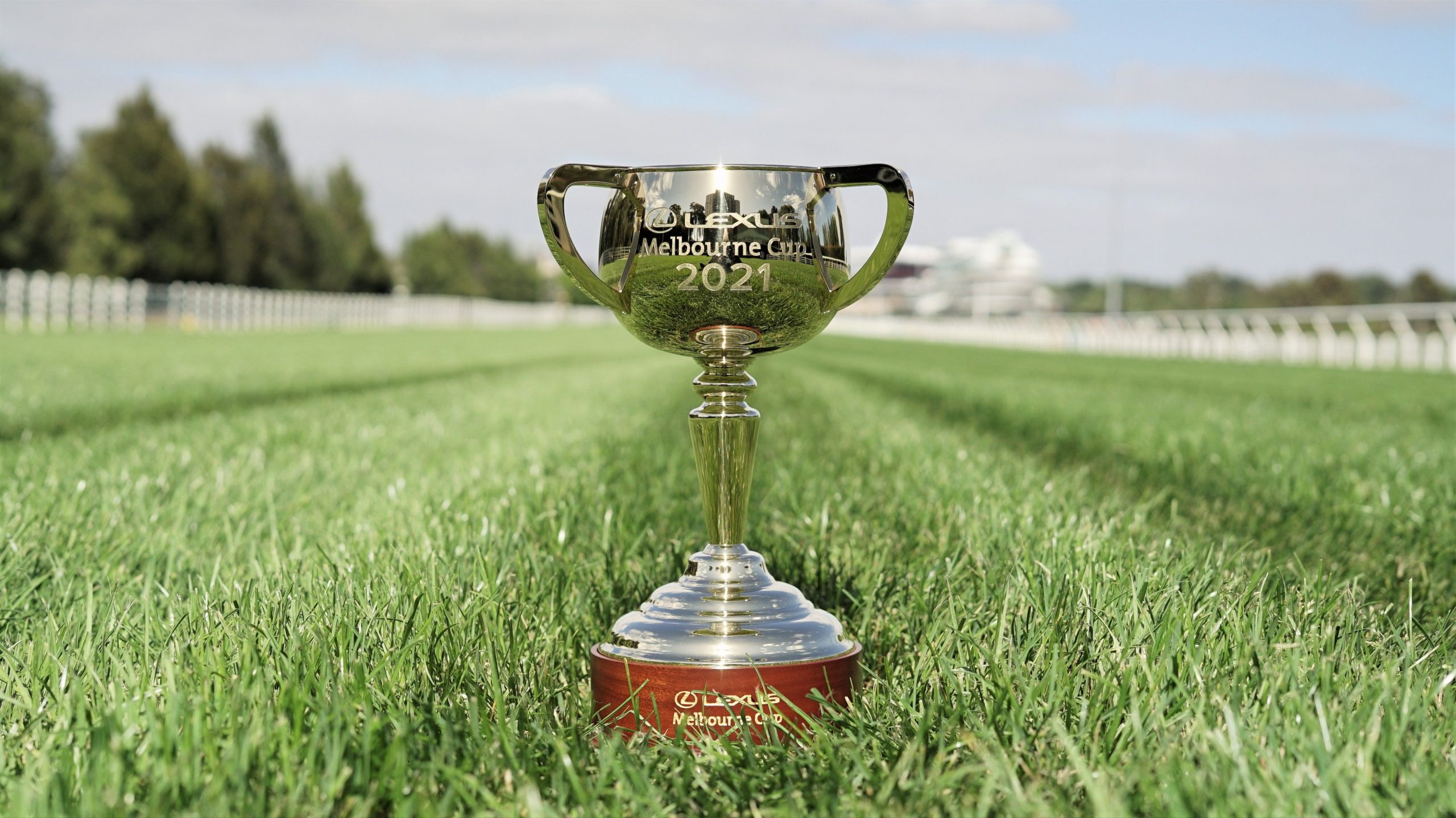 Muswellbrook to host 19th annual Lexus Melbourne Cup Tour
June 23, 2021
Muswellbrook Race Club is delighted with the news that they have received $4.2 Million in funding from the NSW State Govt. for their Racing and Multi-Purpose Function Centre Expansion & Improvements. The project was the main feature of the club's strategic plan in 2017 which sets the club up in providing one of the most modern racing and function facilities in Country Racing.
The announcement was made by Hon. Kevin Anderson MP (Minister for Better Regulation and Innovation) and is part of a $67 Million investment in racing infrastructure to occur over the next three years across multiple race clubs in NSW.
The project includes expansion and renovating of the current jockeys change rooms, the relocation of the winning post and broadcast tower to improve safety, an expanded 1st floor function room to more than double the capacity of patrons and a new bar and bistro to replace an aged facility.
Muswellbrook Race Club CEO Duane Dowell was delighted with the news and welcomed the improvements to the current infrastructure.
"This project ticks a lot of boxes". Dowell said.
"It benefits race day participants and patrons who will now experience first class facilities and also provides a great asset to the local community to utilise and be proud of".
"We are regarded as a progressive and welcoming club with great community connections. This is a great reward for our performance and vision."
Chairman John Sunderland made special mention of the assistance received by Racing NSW leading to this great result.
"Racing NSW have been instrumental in assisting with this funding so we are so appreciative to Peter V'Landys and Graeme Hinton for their hard work to attract this funding for not only us but other race clubs in NSW."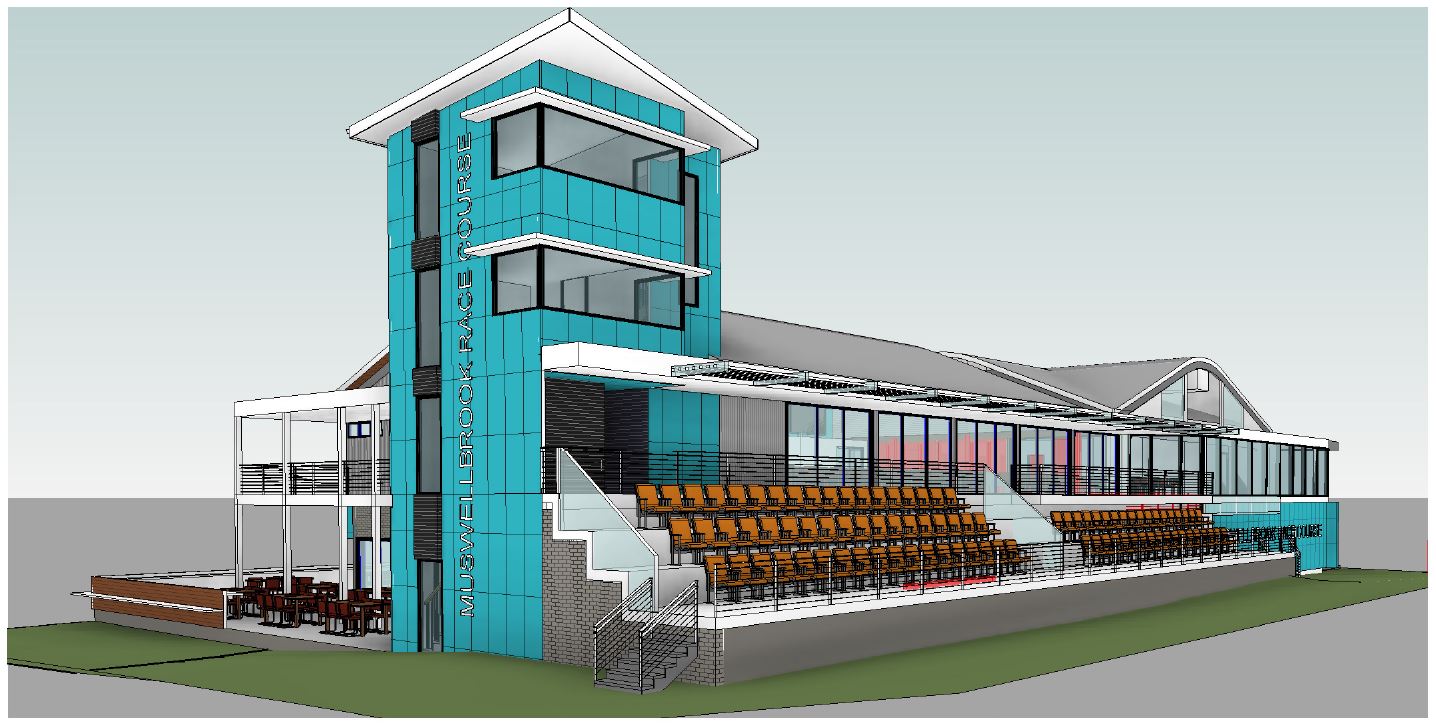 The list of features in the project includes:
* Increase 1st floor multipurpose function space to comfortably accommodate 250 people, up from 100. Provision to split the
one space to two smaller function rooms. Open plan with improved vision of the track in air-conditioned comfort.
* Renovated male and female jockey's rooms with significant increases in size, including an 80% increase in the female jockey
room to accommodate the increase in female jockeys.
* Relocate winning post position effectively giving greater distance for jockeys to negotiate the final home bend and increasing
safety for jockeys and horses.
* Relocation of judge's tower to match the new winning post location. Camera angles to be improved for better racing vision
to television audiences.
* Relocated Stewards room and doubling the size to provide a more spacious and workable space. This will also be used as a
state-of-the-art training room for 25 people.
* New ground floor public bar and bistro providing first class hospitality for race day patrons. This area would also be used as
an additional function room for events or training.
* Increased storage areas for catering and function equipment.
* Increased kitchen area in function centre to provide a safer workspace.
* Open plan racing office area and relocated communications room. New office shop front.
* Upgraded Lift for access to 1st floor areas.
* Viewing deck looking over the mounting yard to improve race day experience for patrons.
* 3 tier terraced seating area for patrons.
It is hoped construction can begin in early 2022.