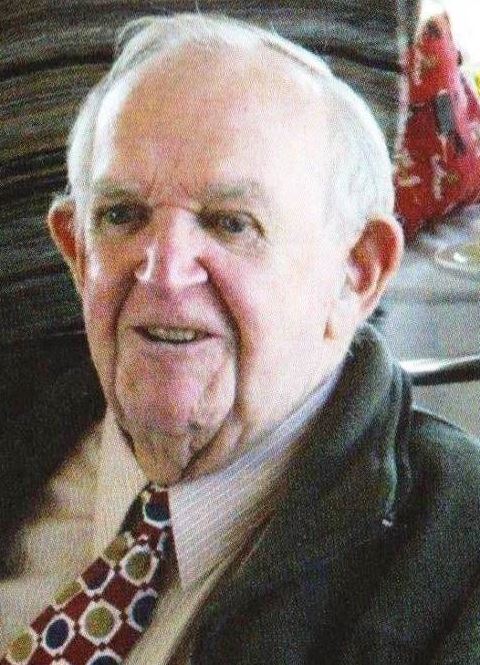 Vale Mr Brian Russell
May 26, 2021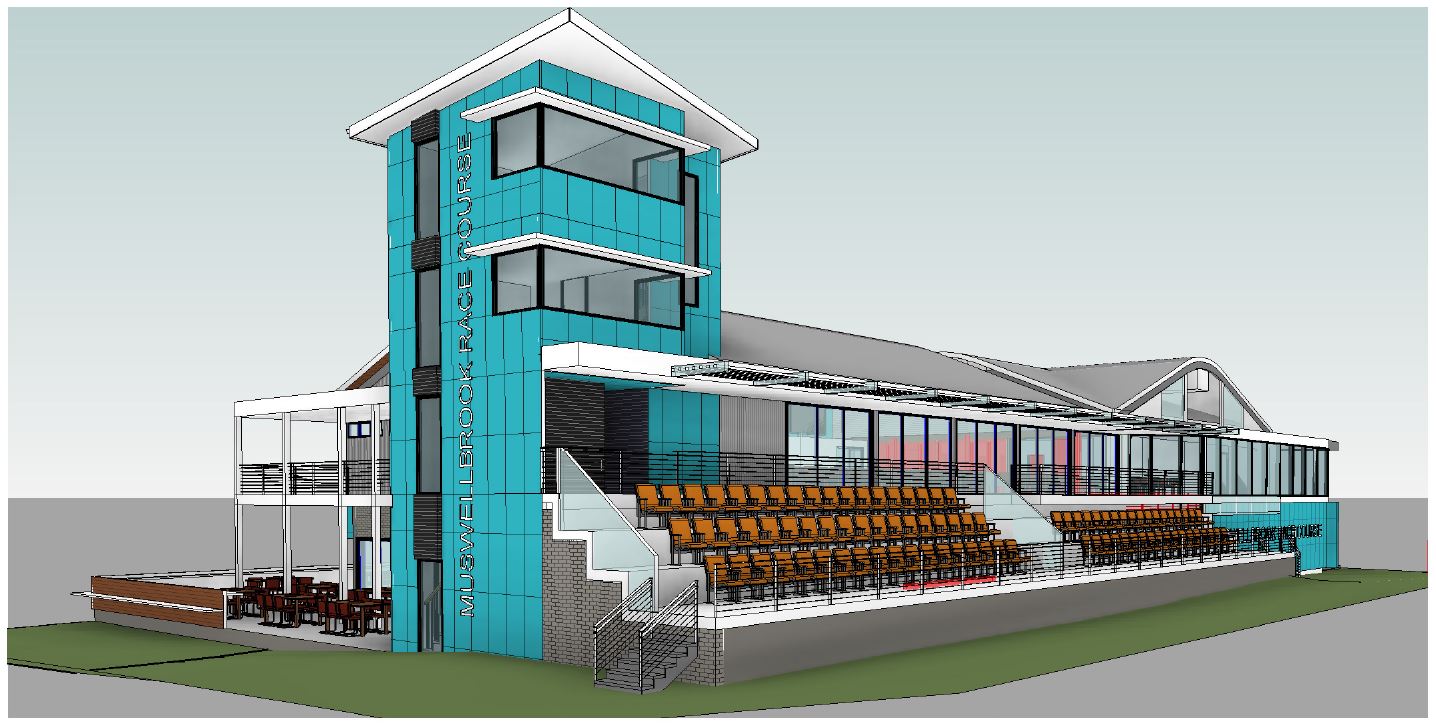 $4.2 Million for Expansion Project
June 18, 2021
Sydney Metropolitan Area
Following health authorities confirming two positive COVID-19 cases in Bondi NSW, Racing NSW requires if any person has been to the venues listed below, to follow NSW Health Orders and get test and self-isolate until further notice.
Further those persons must not attend a NSW racecourse or licensed premises until such time that they provide Racing NSW with a negative COVID-19 test result and approval is given from Racing NSW to resume attendance. All licensed persons and service providers must report to Racing NSW Stewards if they have been to such locations.
For full details please CLICK HERE.