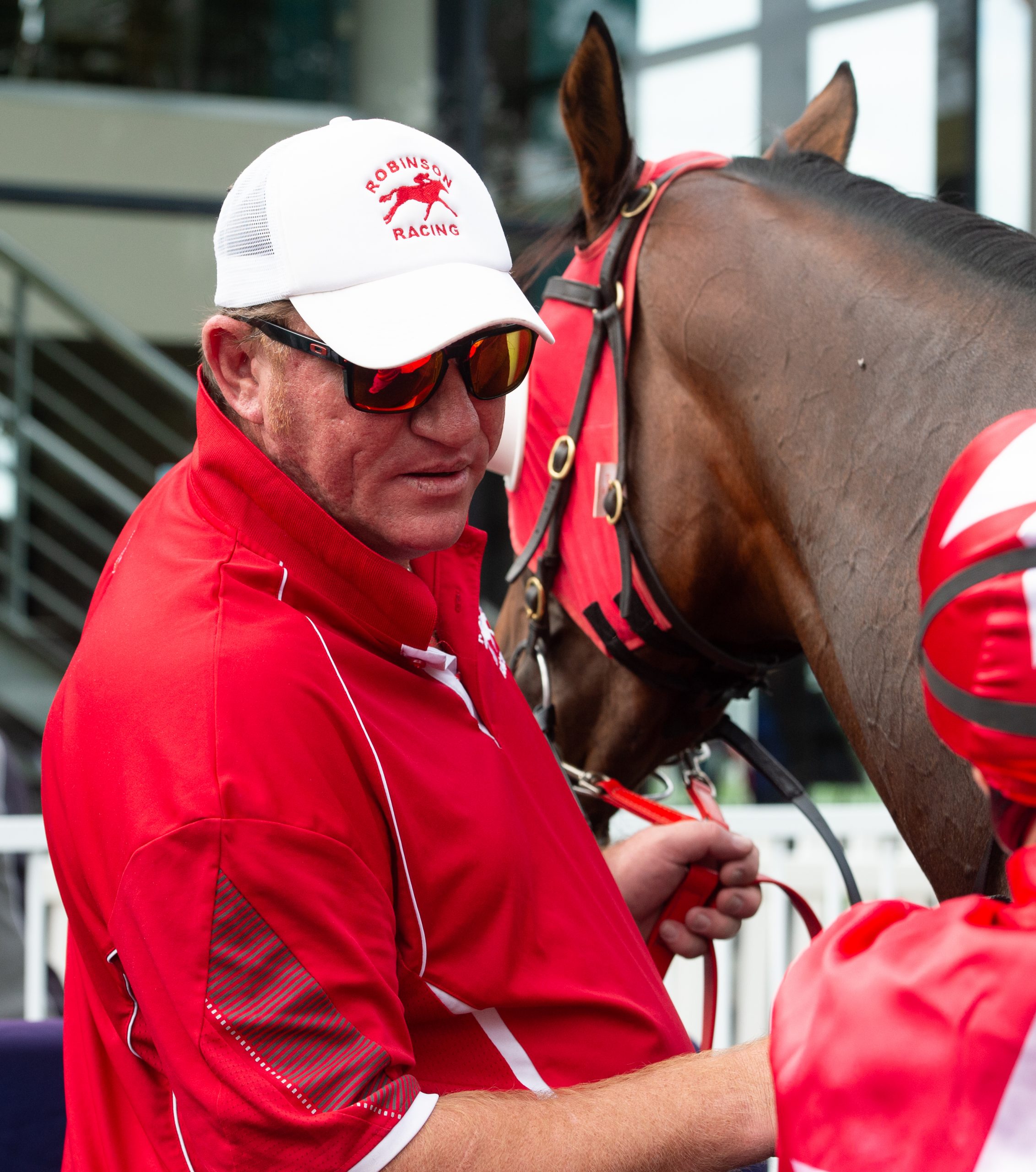 Another Cup To Add To The Trophies
June 12, 2020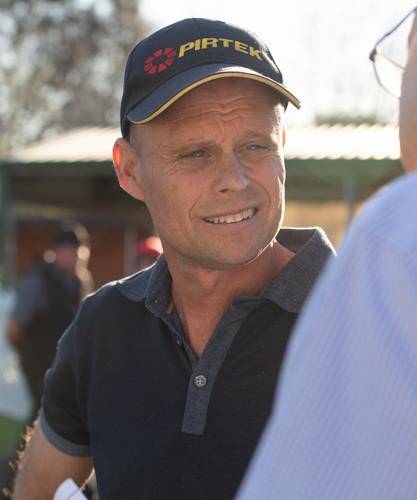 Local Wins Highlight Successful Day
July 5, 2020
COVID-19
IMPORTANT INFORMATION – NSW PARTICIPANTS
2 JULY 2020
With NSW COVID-19 cases continuing to remain at low levels and the NSW Government easing COVID-19 restrictions, Racing NSW has further relaxed some of the restrictions it introduced on 16 March 2020, to allow industry stakeholders the opportunity to maximize participation.
Owners, Members, Sponsors and the General Public are now allowed to attend the races under strict Covid-19 restrictions.
Click through here to see the restrictions currently in place at Skellatar Park.